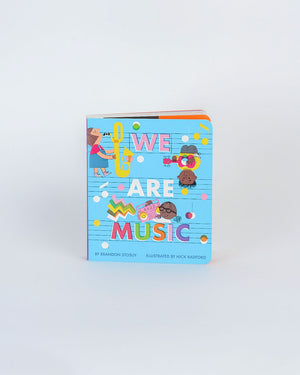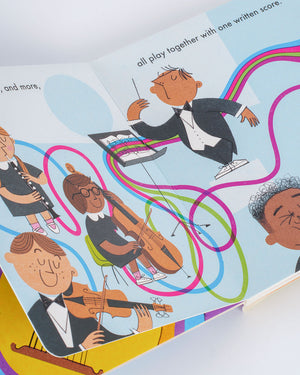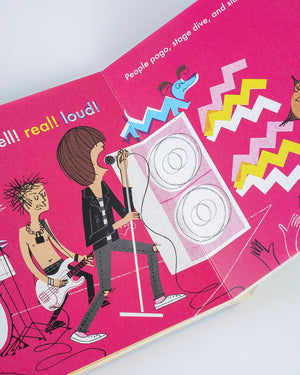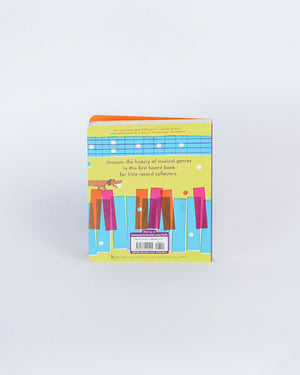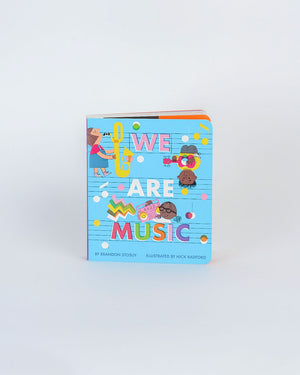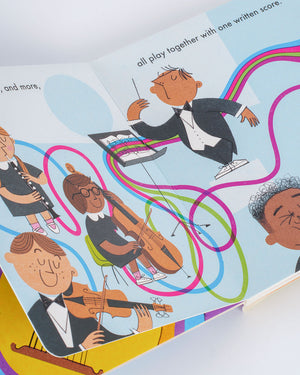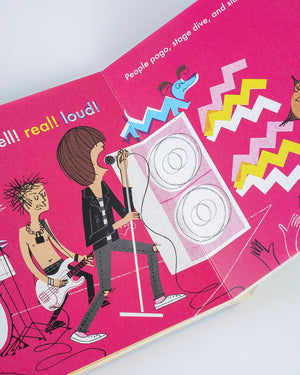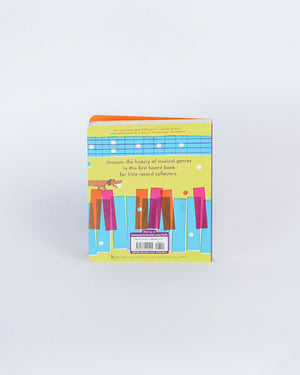 We Are Music
It starts with clapping, tapping, and drums, and from there the music moves in many different directions. From classical to blues to jazz to country to rock to punk to rap to hip hop, there is one important thread that weaves through every song that has ever been created: us. From the author of Music Is... Brandon Stosuy comes a second pitch-perfect board book that's a kid-friendly music history lesson.
32 pages; measure approximately 6.25x0.7x7.38"; 2018
About the Author
Brandon Stosuy is the Editor in Chief of The Creative Independent/Kickstarter. He previously worked as Director of Editorial Operations at Pitchfork. Brandon is a music curator at MoMA PS1 in New York City and the Broad Museum in Los Angeles, and he curates the annual Basilica Soundscape festival in Hudson, New York.
About the Illustrator 
Nick Radford is an illustrator, musician, dad(ford), and record collector. He has produced illustration work for the likes of Google, The Guardian, DK, Bantam Press, BBC, LG, Vodafone, Cadbury, Easyjet, and Kodak—as well as a host of independent magazines, clothing and record labels, and events.