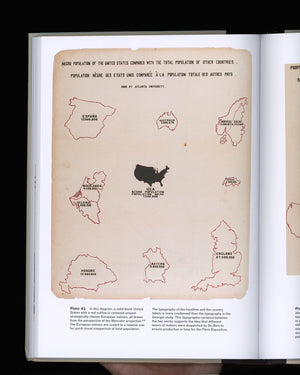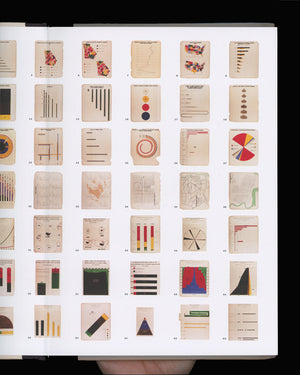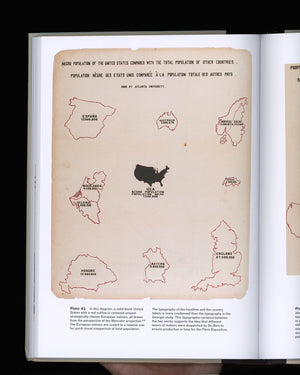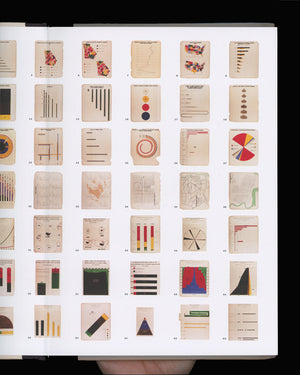 Visualizing Black America: W.E.B. Du Bois's Data Portraits
A groundbreaking take on data visualizations and infographics that is decades before its time, Visualizing Black America is a series of pieces of art depicting the quantifiable experience of Black culture, created for display at the 1900 Paris Exposition. 
Hardcover, 144 full color pages. Measures approximately 7x10", 2018. 
About The Author
William Edward Burghardt Du Bois was an American sociologist, socialist, historian, civil rights activist, Pan-Africanist, author, writer and editor, and one of the founders of the (NAACP).