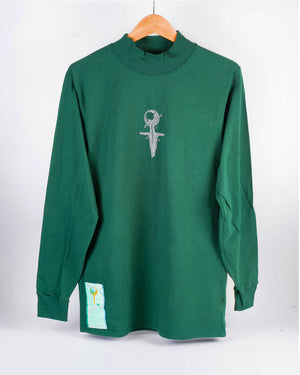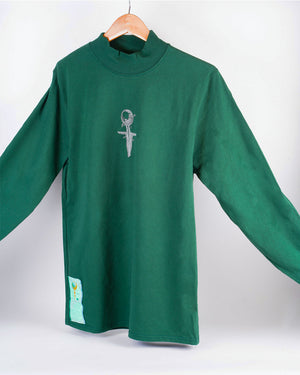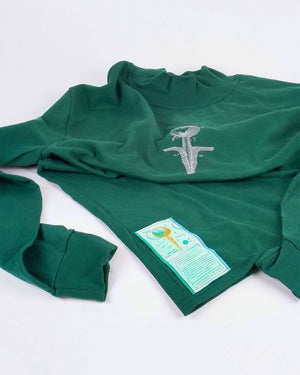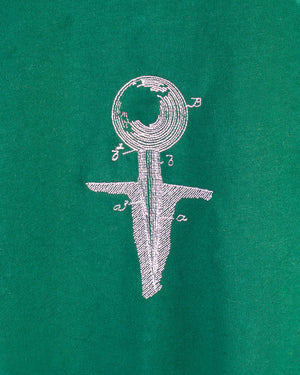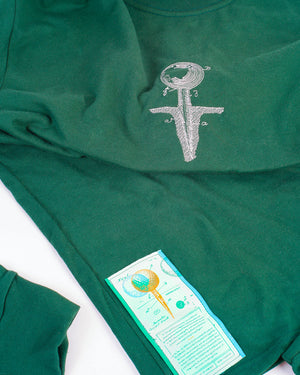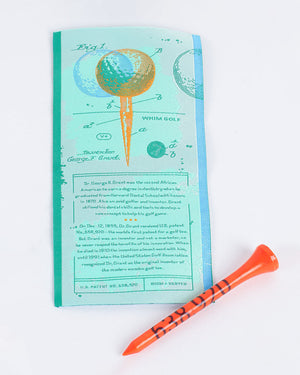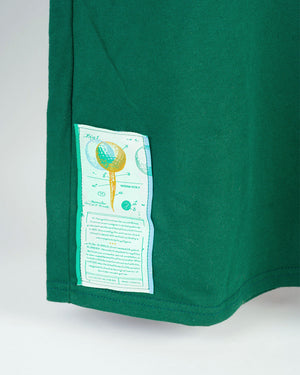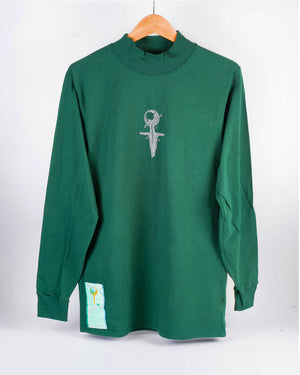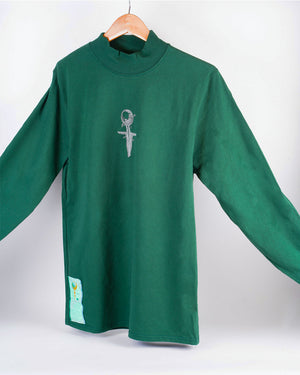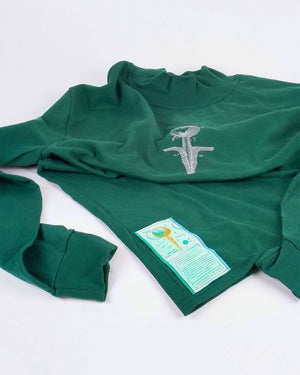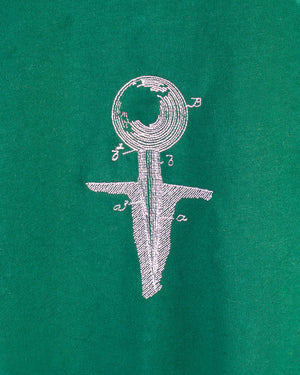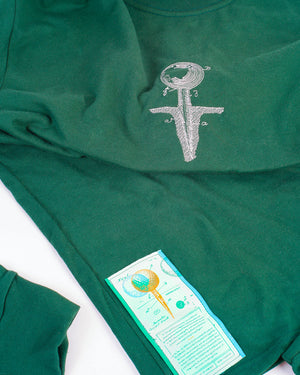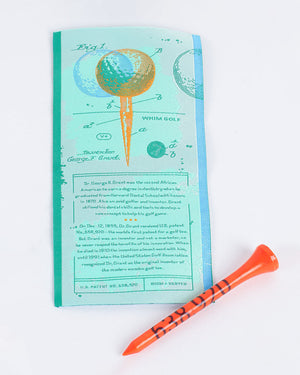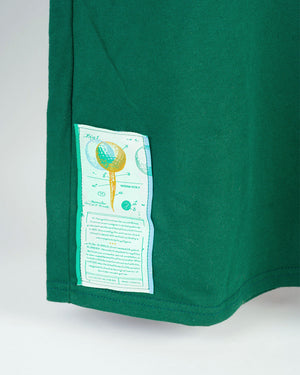 Varyer + Whim Golf Mock Neck
If you need something to wear when you're out rippin' mulligans, we created this sage green long sleeve mock neck golf shirt in collaboration with Whim Golf. In tribute to the important yet often overlooked stories of golf, the shirt features Dr. George Grant's golf tee patent sketch in embroidery and an oversized tag designed by Varyer. 
Check out our conversation with the founders of Whim Golf about how they arrived at the intersection of fashion and sport, and how this collaboration came together. 
6 oz. ring-spun jersey
100% cotton
True to size 
About Whim Golf
In many ways, golf is a game that divides. You live up to par or you do not, you're a member of a club or not, you play or you don't play. Whim Golf seeks to shift the perception of golf as a divisive game through clothing design. By refreshing the narrative around golf, they invite new individuals to participate in a truly timeless game that embodies admirable values.