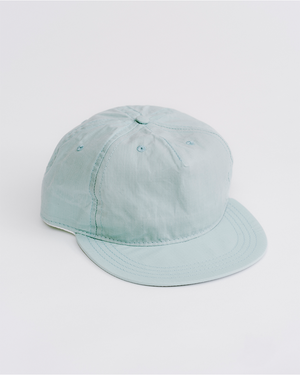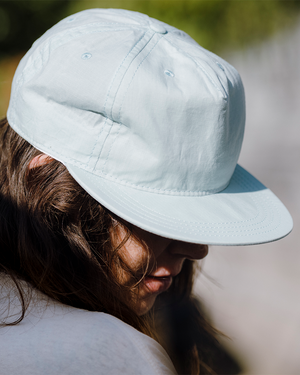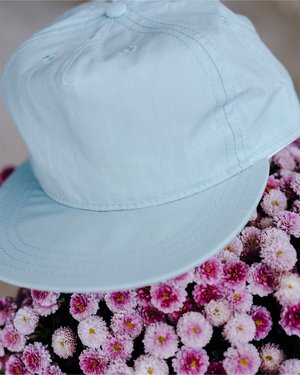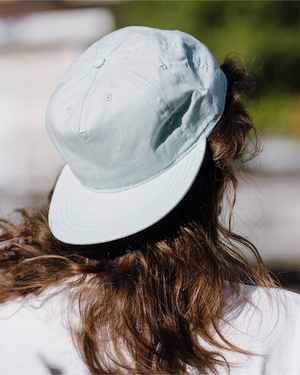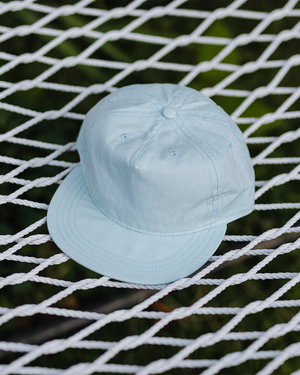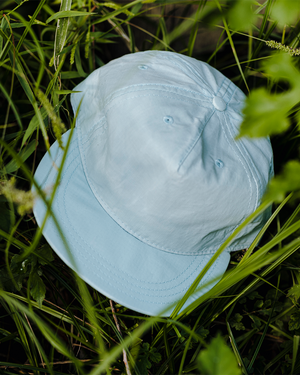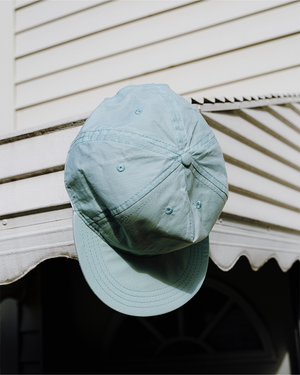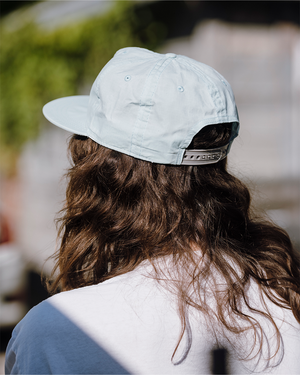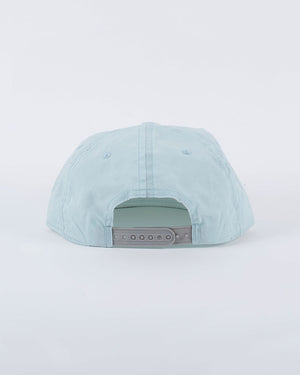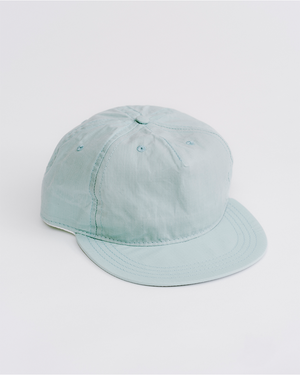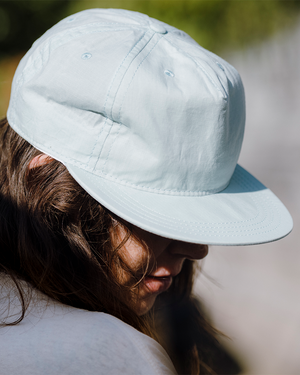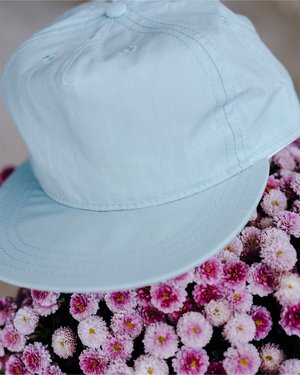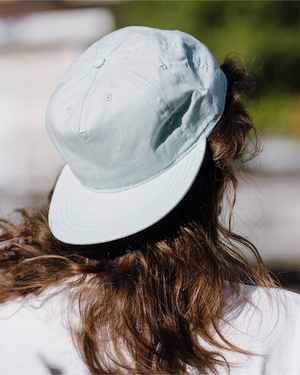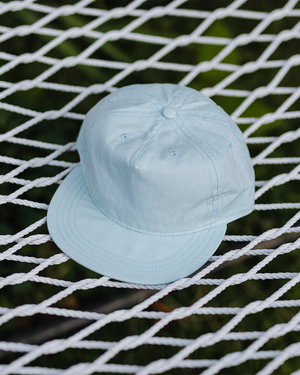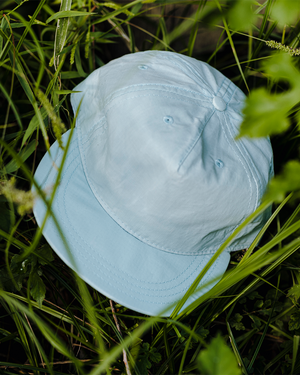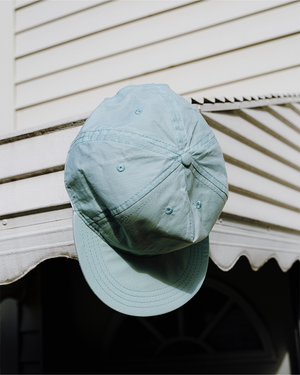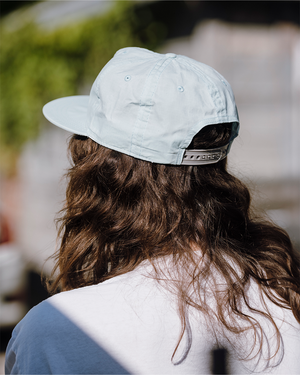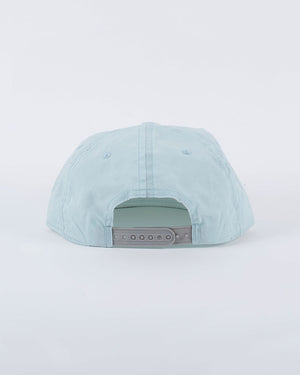 Varyer + paa Hat
Created by a few big heads, this six panel hat was designed to make good on the promise of one size fits all. Designed in mint green water repellent ripstop cotton with a woven custom tag. Ready to be broken in by the most discerning of domes.

About our Collaborator
Established in 2013, paa is a product-focused line of apparel and accessories. All componnents of paa's collections are reflected from their common interests in textiles, shapes and sounds.