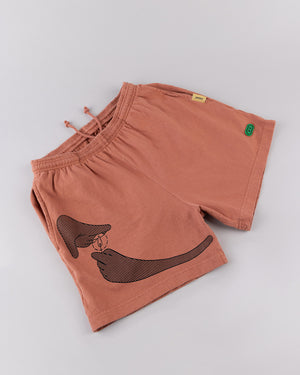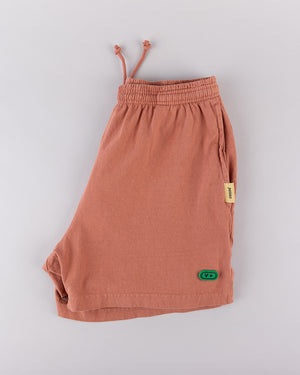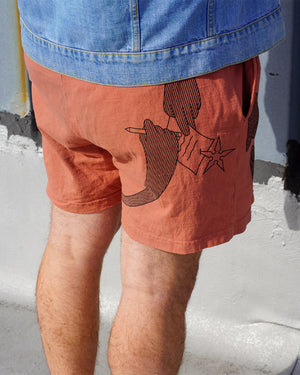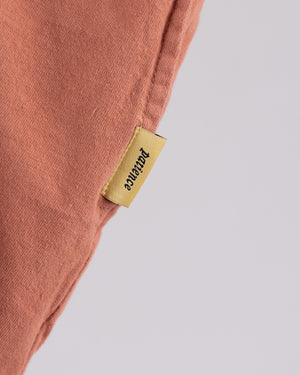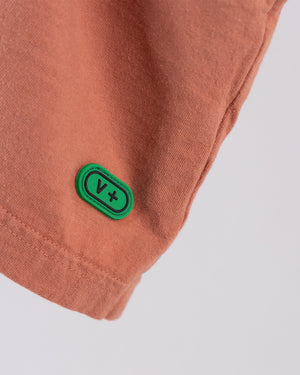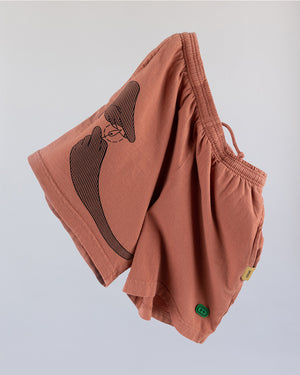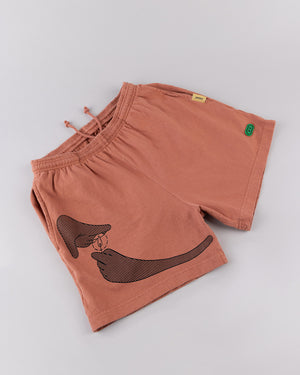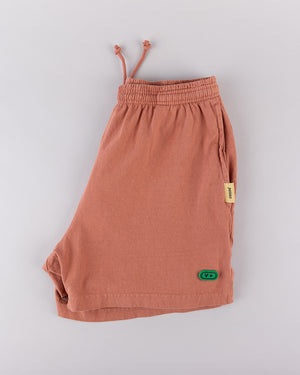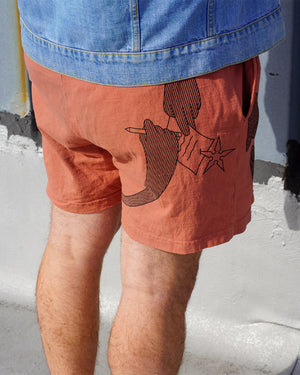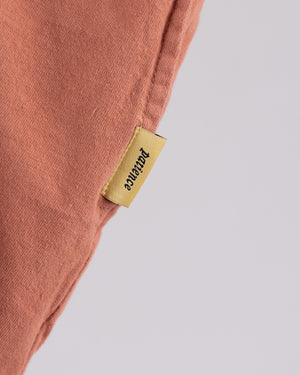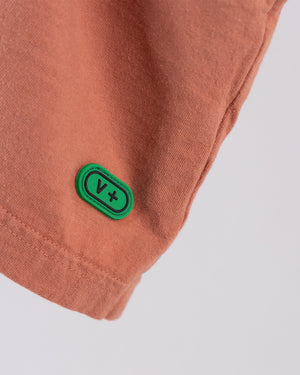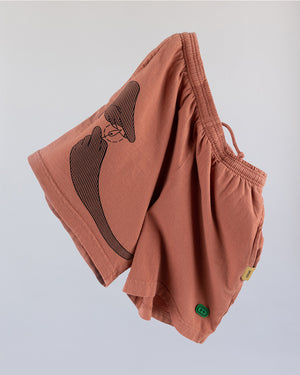 Varyer Origin Collection: Ariel Shorts
The Varyer Origin Collection features some of the favorite iconography at Varyer as a creative studio: emboldening instances where unexpected things meet.
The inception of the Varyer Origin Collection design inspiration began with a meditation on the link between evolution and decay, and the reality of eventual (self) destruction that looms in our modern epoch. What does it mean to be human? How did we get here? Where is it all going?
Read more about the Origin Collection on Varyer.com.