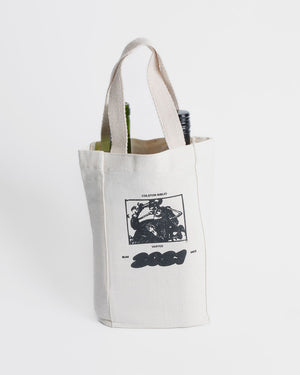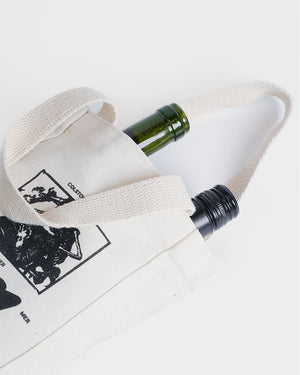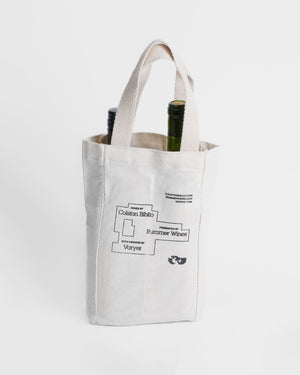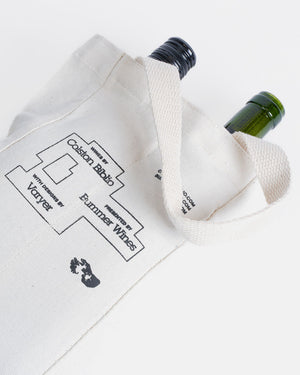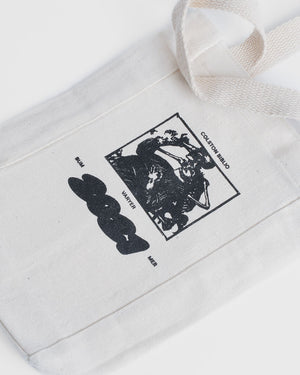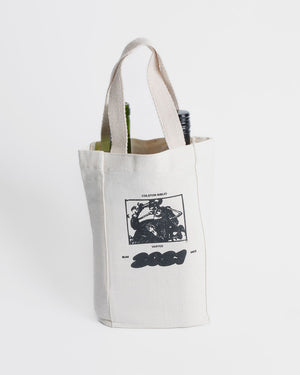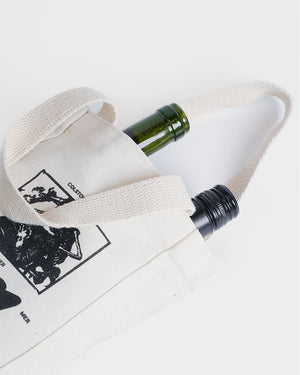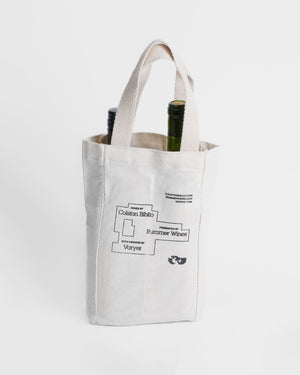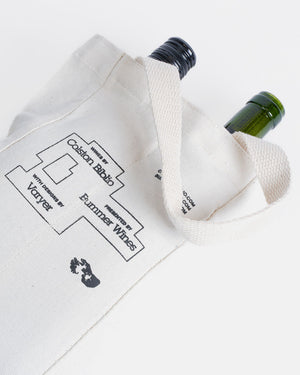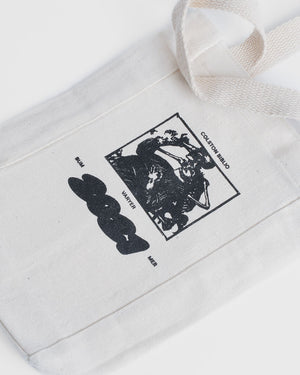 Varyer + Colston Biblio + Bummer Wines Tote
The perfect bag for your Bummer Wines club bottles. Features design by Varyer to commemorate Colston Biblio's 2021 Smalls Release.
This 100% cotton canvas wine tote keeps two bottles snug and easy to transport with webbed grip handles and a padded center divider that folds flat.