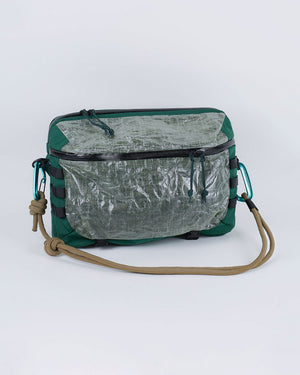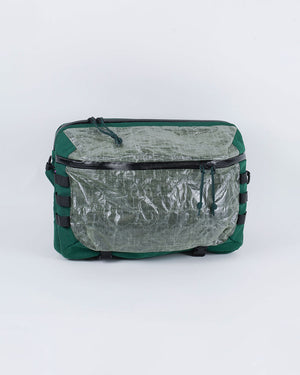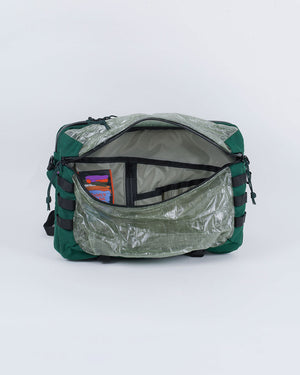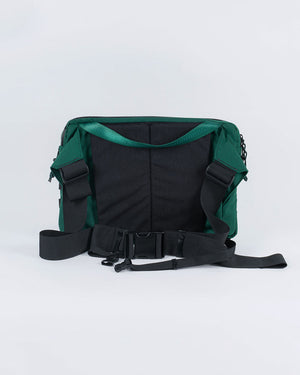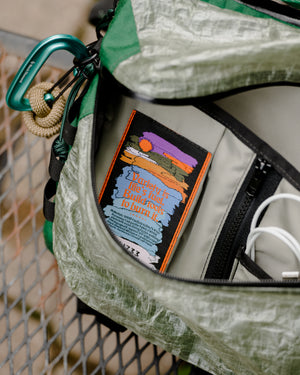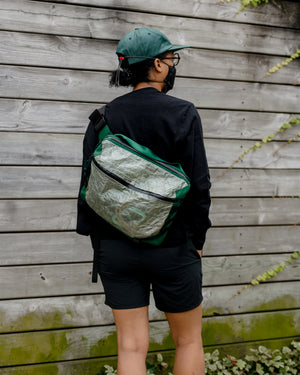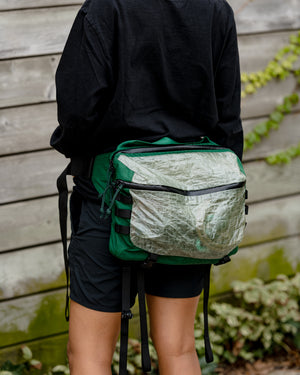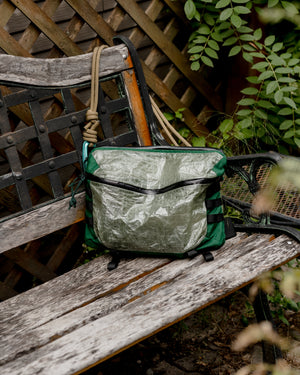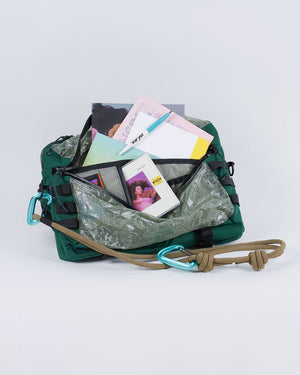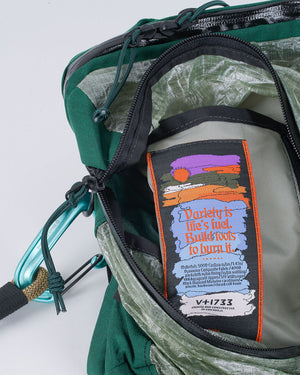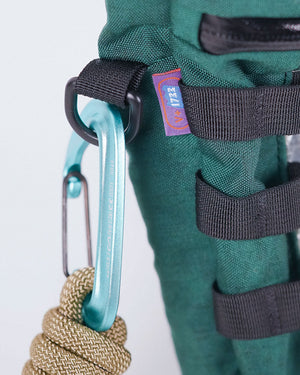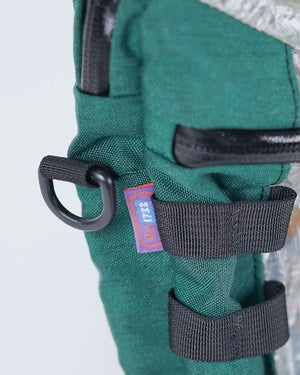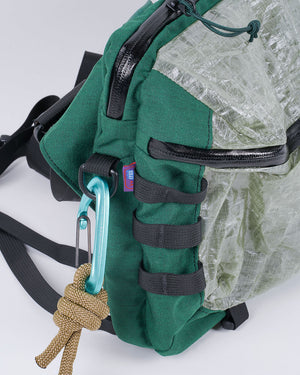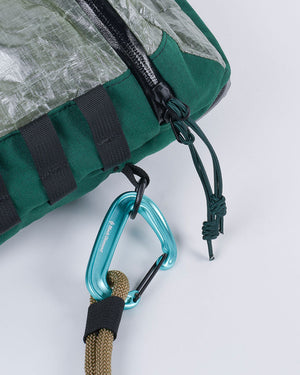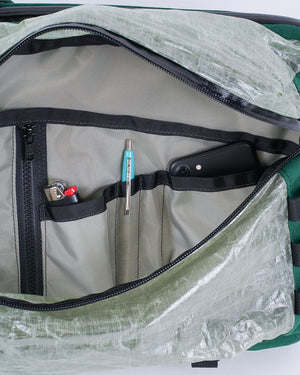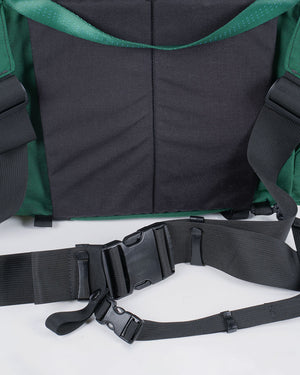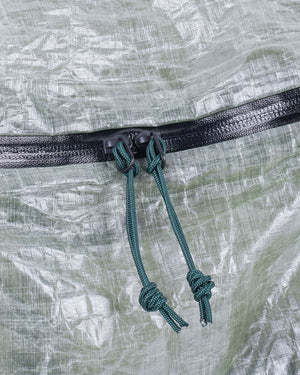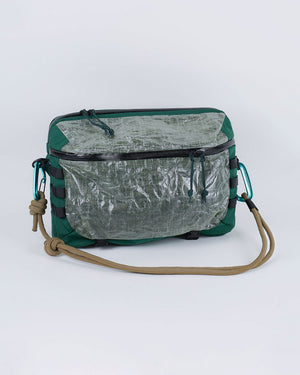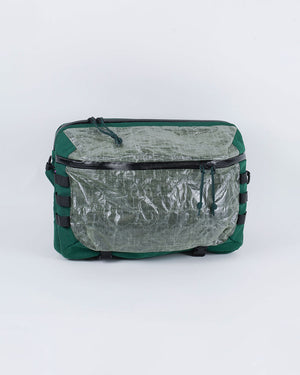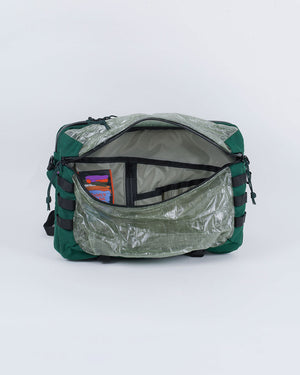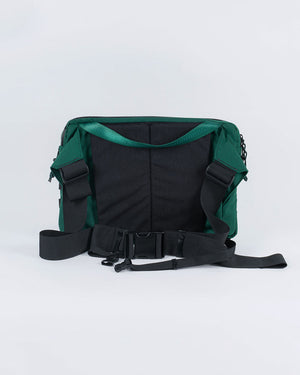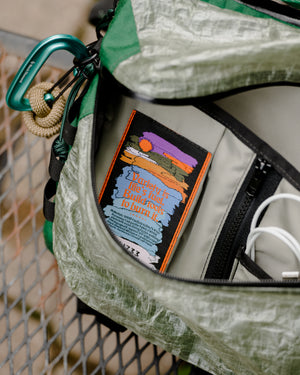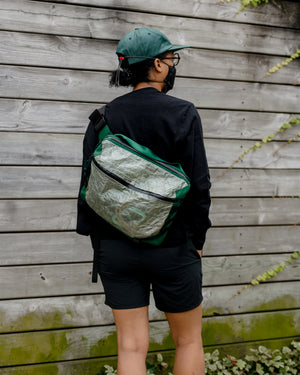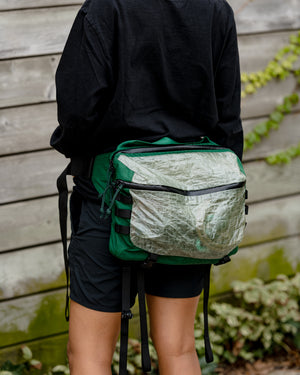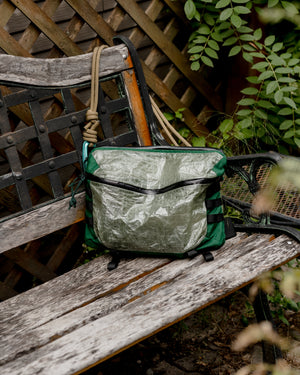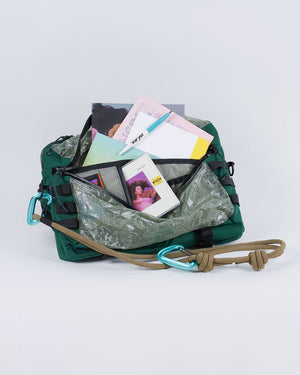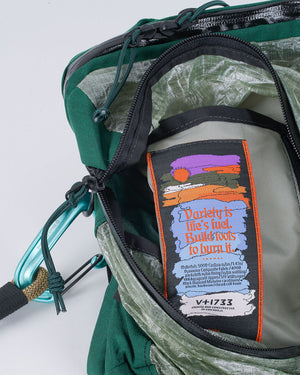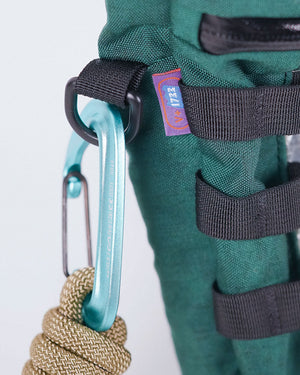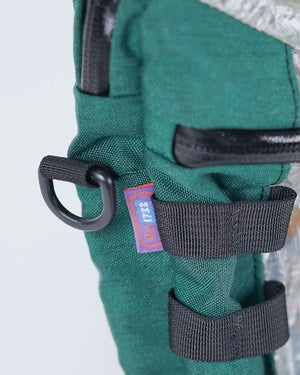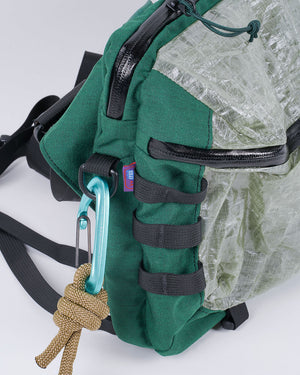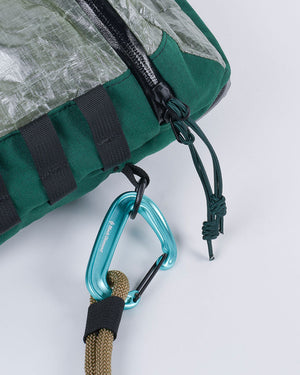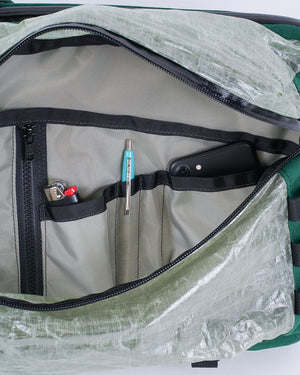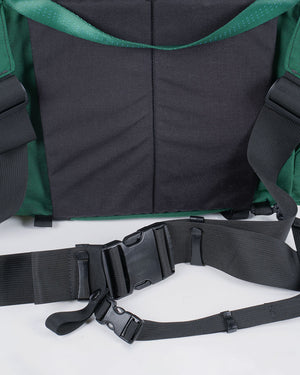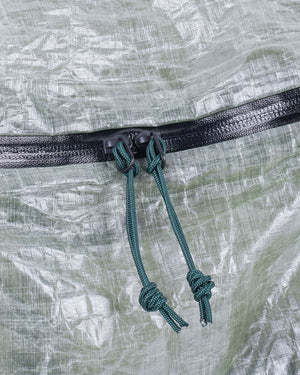 Varyer + 1733 Variable Bag
A bag of all trades that is more than meets the eye. Designed by Varyer with maximalists in mind, we chose an ultra-lightweight, waterproof translucent textile that can do it all. Features a dedicated 15" device pocket, removable crossbody strap and accessory straps, detachable carabiner and cord strap, grab handle, and padded back. Check out our conversation with Phil Schade of 1733 about his brand and how this handcrafted carryall came together.
About our Collaborator
1733 has been designing and manufacturing bags, accessories, and homegoods in Chicago's Humboldt Park neighborhood since 2014. Small batch, in-house manufacturing allows them to control every aspect of production to create durable, beautiful, and interesting products.