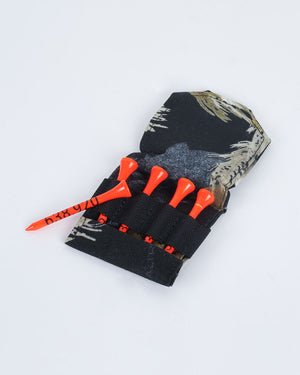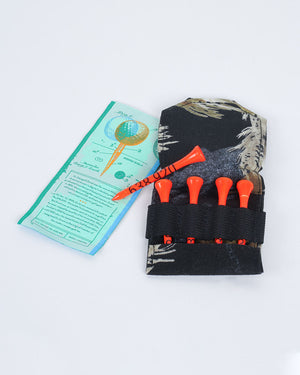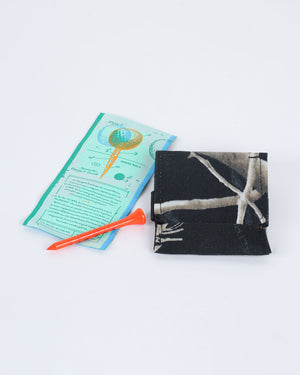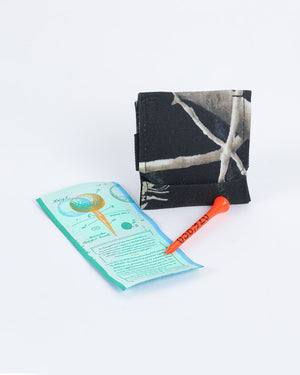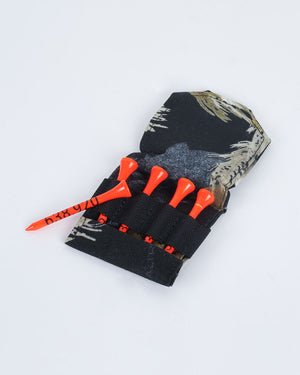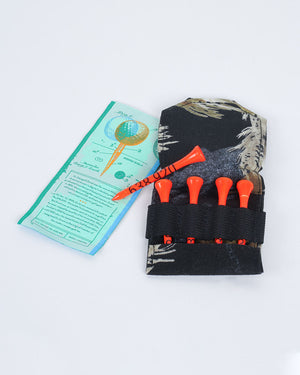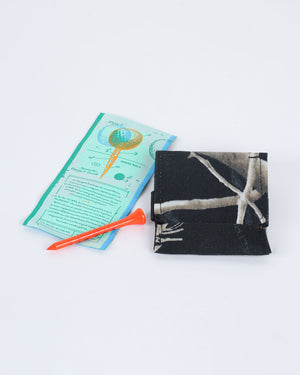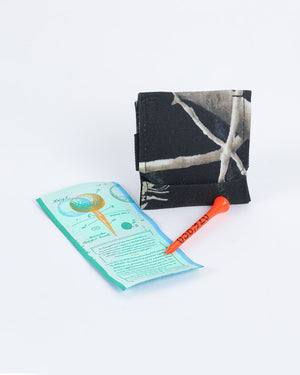 Varyer + Whim Golf Tee Holder
Whim Golf pays tribute to a pioneer in sport and design with this golf tee holder made in a collaboration with Varyer. Despite obtaining an official patent in 1899, Dr. George Grant did not receive widespread credit for his invention of the modern-day tee until recently. Highlighting the contributions of Dr. Grant's game-changing innovation to the game of golf, we created this 6 oz. Nylon Camouflage Fabric golf tee holder for quick access on the green. 
Check out our conversation with the founders of Whim Golf about how they arrived at the intersection of fashion and sport, and how this collaboration came together. 
About Whim Golf

In many ways, golf is a game that divides. You live up to par or you do not, you're a member of a club or not, you play or you don't play. Whim Golf seeks to shift the perception of golf as a divisive game through clothing design. By refreshing the narrative around golf, they invite new individuals to participate in a truly timeless game that embodies admirable values.