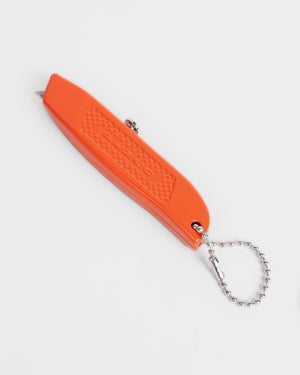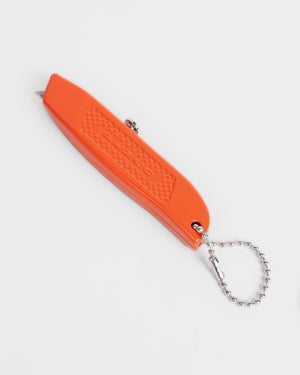 Utility Knife
The compact, lightweight, pocket-sized utility knife comes in handy with a heavy-duty steel blade and a beaded chain. Made by Penco.
Measures 3.3" x 0.8" x 0.4"
About penco

The Japanese brand was born with a single ballpoint pen, inspired by a pen made in U.S.A., named after their happy encounter with the American-made product. Today penco has a wide range of casual office supplies, every item of which represents its philosophy in all the details and even in packaging.