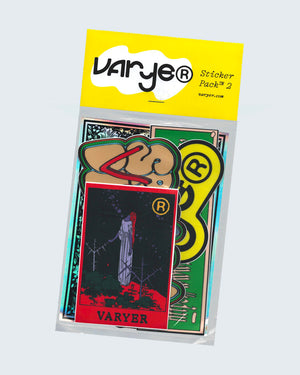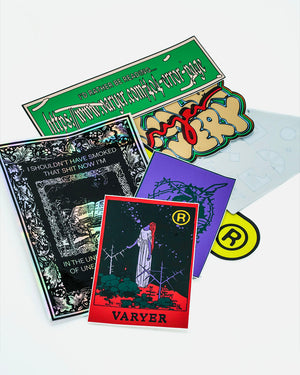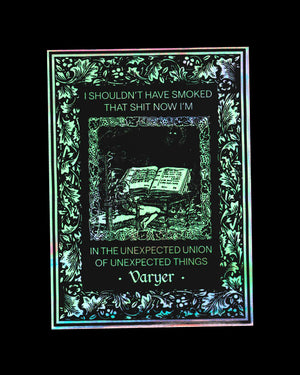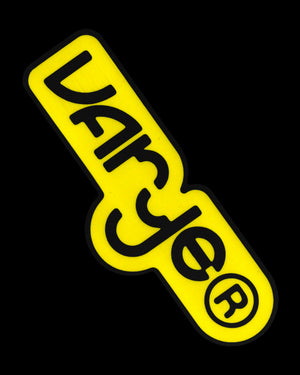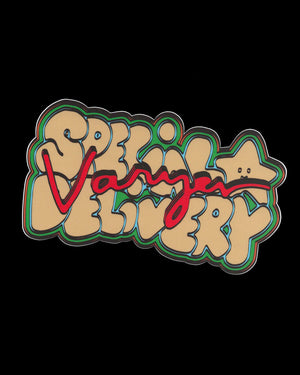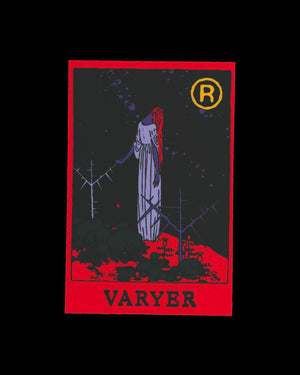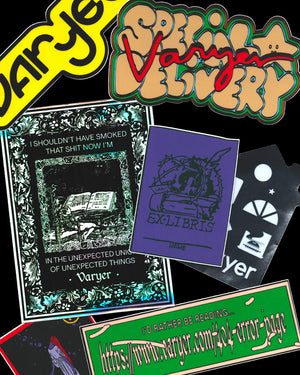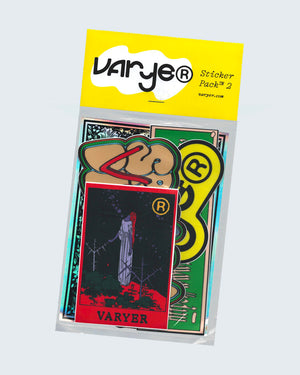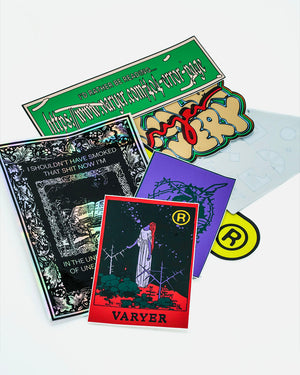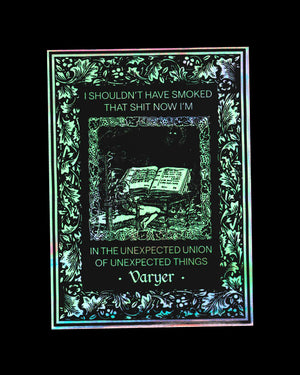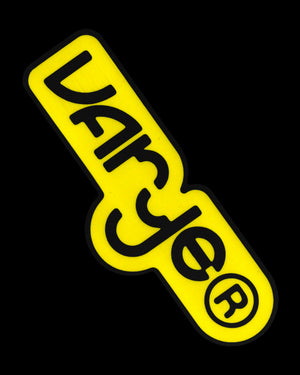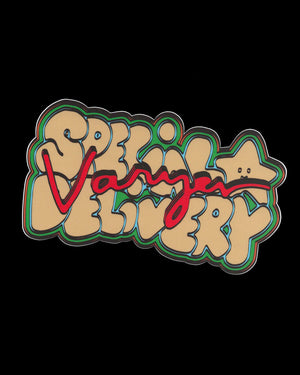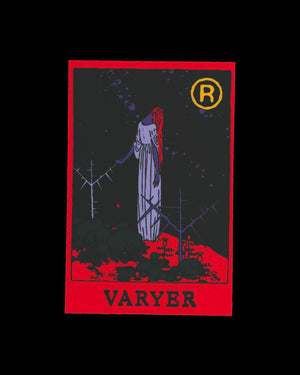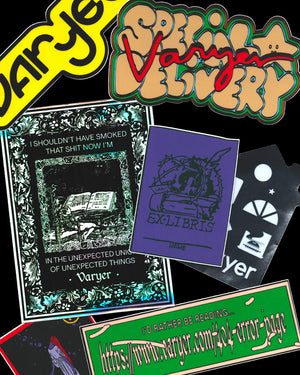 Varyer Sticker Pack #2
Varyer's sticker second original pack (complete the set!) with seven individual vinyl sticker designs to go anywhere and everywhere. You know the drill, pull off the paper backing and then they're sticky. Includes two holographic and two matte vinyl stickers.
About Varyer
That's us, we make things. Read about our studio practice here.