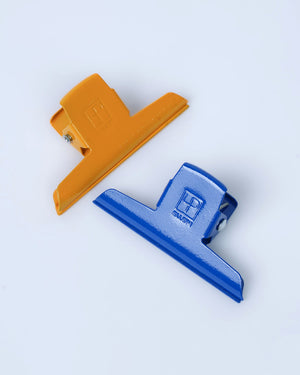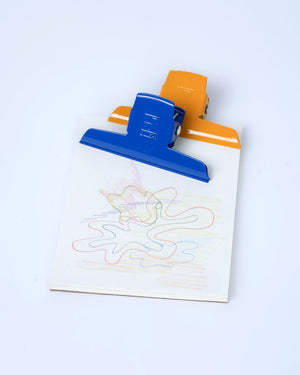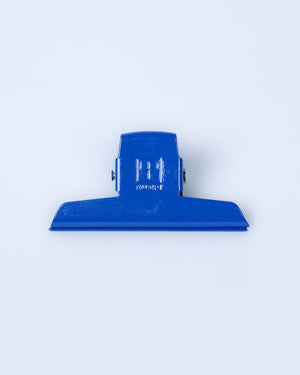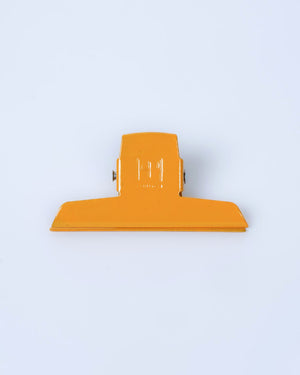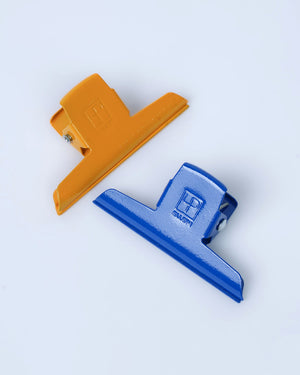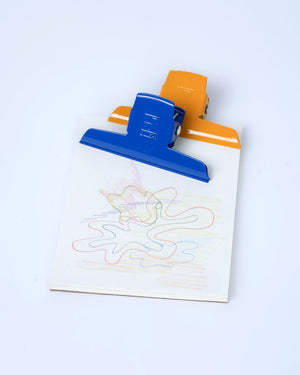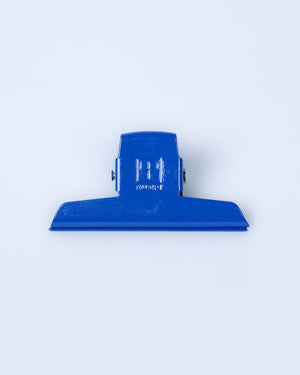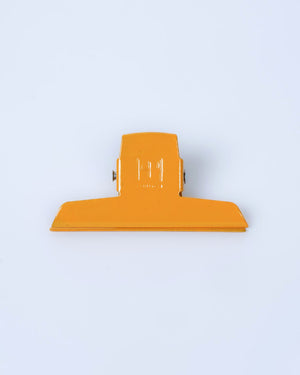 Steel Desk Clip
Crafted from strong enamel with a powder-coated finish. Close your snacks and gather unruly stacks or use the 3/8 inch hole on the back to mount important notes, prints, and photos.
Made in Italy. Measures 9cm.
About Ellepi

A tiny Italian company established by stationery designer Oscar Lepre in 1977. The four-person team crafts refined, elegant stationery by hand in small batches in Cologno Monzese, a commune in the Metropolitan City of Milan.