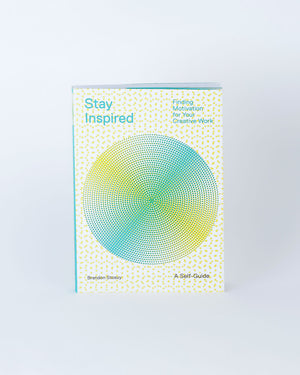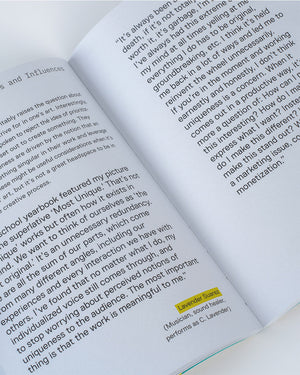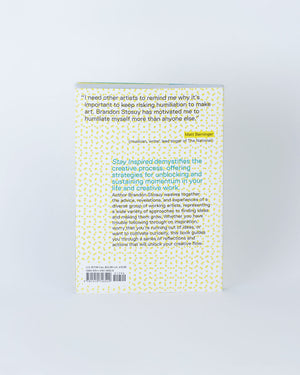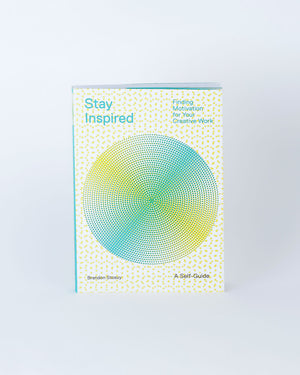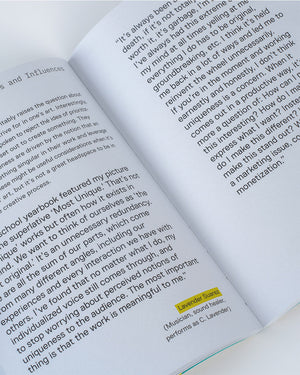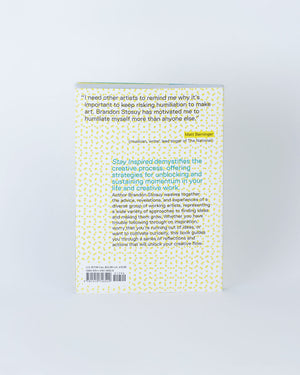 Stay Inspired: Finding Motivation For Your Creative Work
Part memoir, part zine, part "how-to," and oral history, in Stay Inspired, author and curator Brandon Stosuy taps into an incredible network of talent to provide diverse (and diverging) perspectives on how creativity can be inspired and channeled into your independent work, collaborations, and communities.
144 pages; measures approximately 5.75x8.25"; 2021
About the Author
Brandon Stosuy is the Editor in Chief of The Creative Independent/Kickstarter. He previously worked as Director of Editorial Operations at Pitchfork. Brandon is a music curator at MoMA PS1 in New York City and the Broad Museum in Los Angeles, and he curates the annual Basilica Soundscape festival in Hudson, New York.