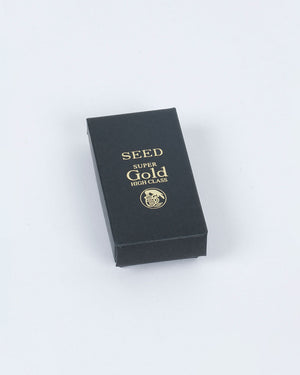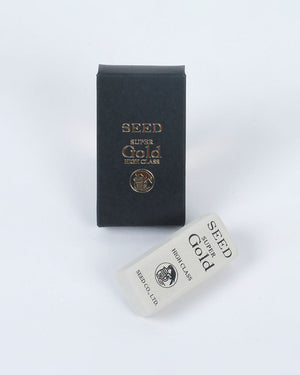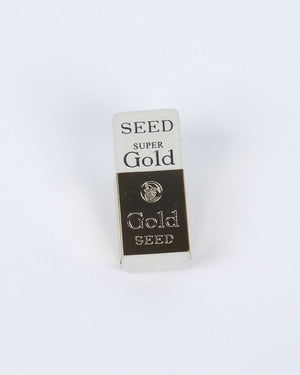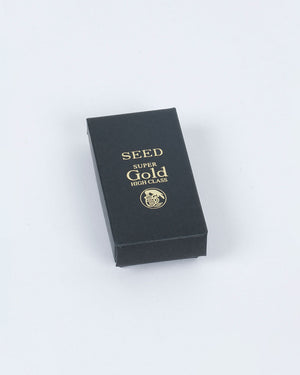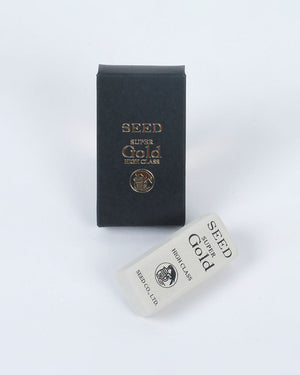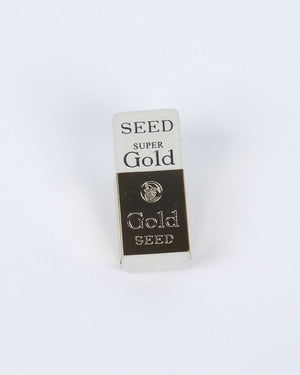 Seed Super Gold Eraser
The Super Gold Natural Rubber Eraser by Seed is designed to fully remove full areas of graphite with ease thanks to its practical round corners. Functional and high-quality, this eraser comes in an elegant holder and a beautiful gift box.
Measures 2.6" x 1.4" x .8"
About Seed

Seed is a Japanese brand producing high-quality stationery, including functional erasers such as the Super Gold, made from natural rubber.