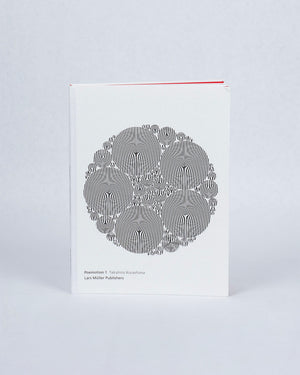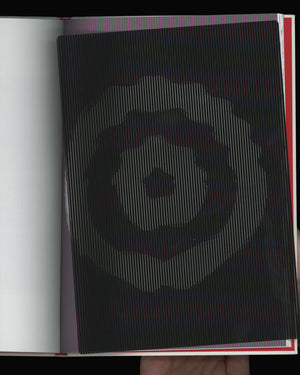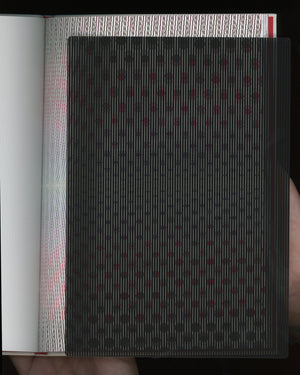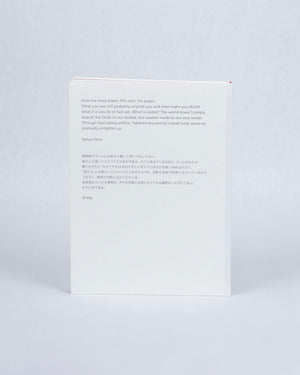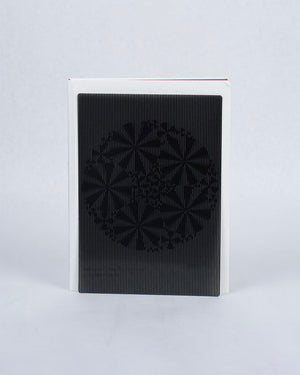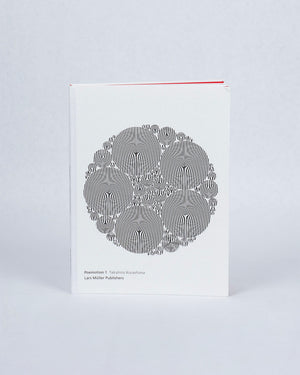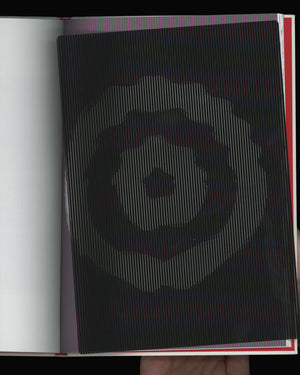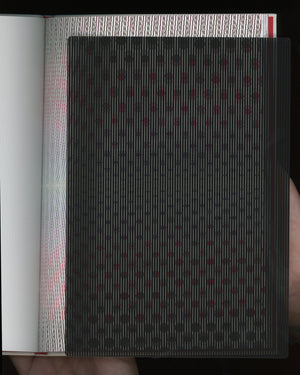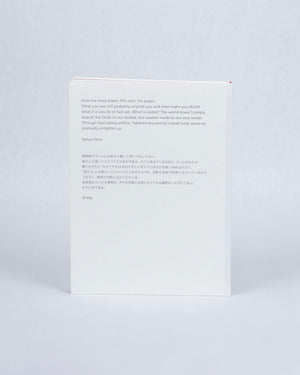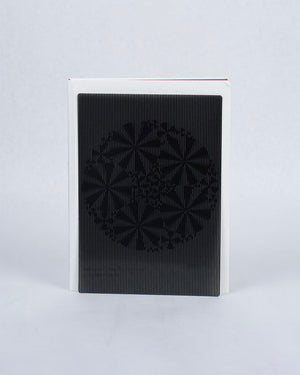 Poemotion 1
Poemotion is book-as-art, interactive design and motion in one. Use the provided lenticular film as a spy kit decoder, revealing mind-bending movement from beautiful static designs.  
64 pages, black and white. Measures approximately 7x9", 2012.

About the Author
In Poemotion, Japanese designer Takahiro Kurashima establishes a link to the motif of a "School of Seeing" that has long occupied a special place in the program of Lars Müller Publishers.