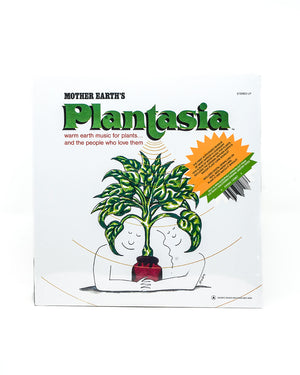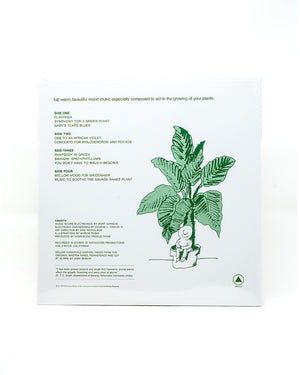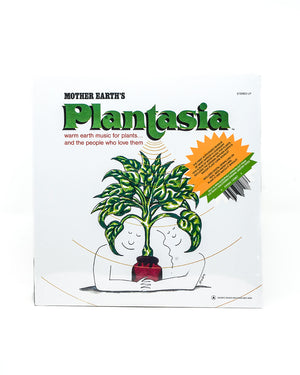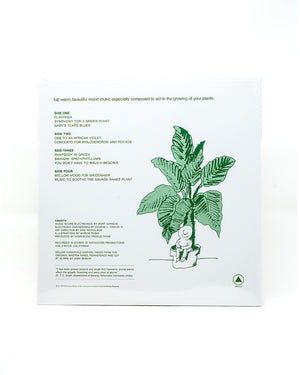 Mother Earth's Plantasia
Composer Mort Garson is one of the earliest and most noteworthy innovators of the Moog, the first widely available modular synthesizer. In 1976, inspired by the lush greenery in his house, he wielded the Moog to create Mother Earth's Plantasia: "warm earth music for plants and the people who love them."
The Audiophile Edition is a double LP pressed at 45 rpm from a deluxe remastering of the original master tapes.
Comes with a fully restored original booklet including new liner notes by Andy Beta (Pitchfork) and a seed paper digital download – plant it and watch it sprout!
About Sacred Bones Records
Sacred Bones Records is an American independent record label founded in 2007 and based in Brooklyn, New York. They bring great new music to light as well as reissuing music lost to time.