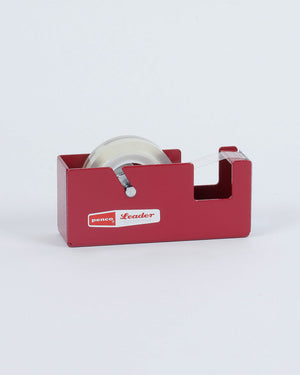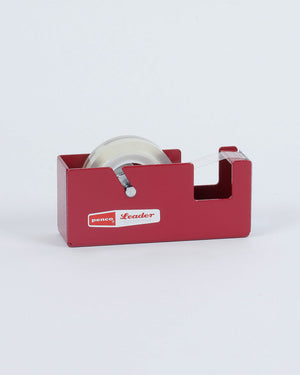 Tape Dispenser
A heavyweight steel tape dispenser in bright red from Hightide. Holds tapes up to 2" in diameter core and 0.9" in width.
Tape dispenser measures 3.7" x 1.7" x 1.2", tape sold separately
About Hightide

A Japanese company named for the satisfying tides turning of the ocean, seeking to generate the same contented spirit in everyday life through well-manufactured goods.