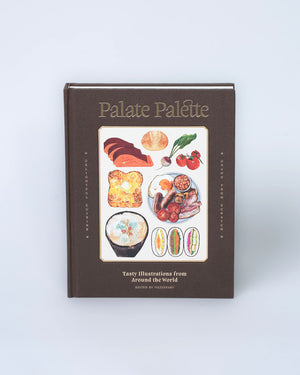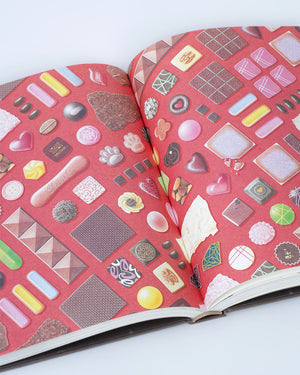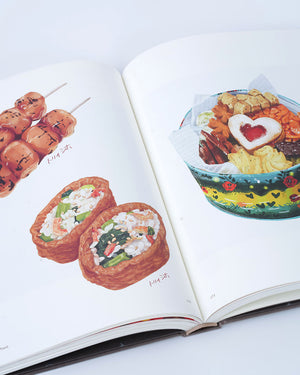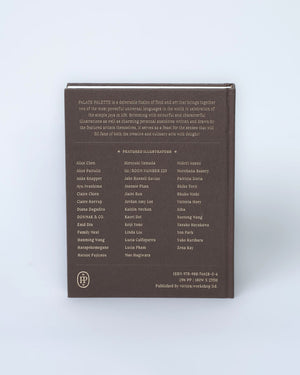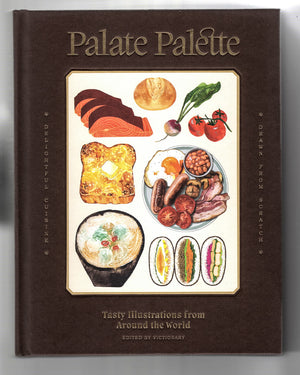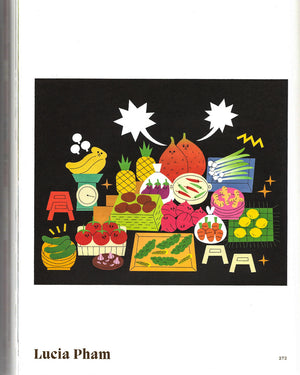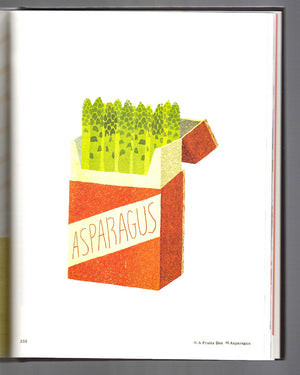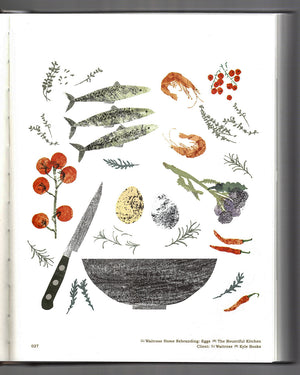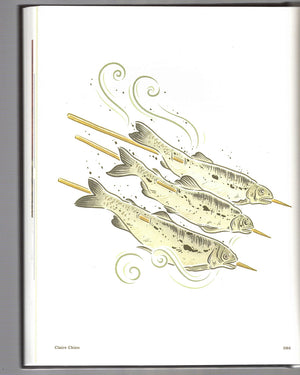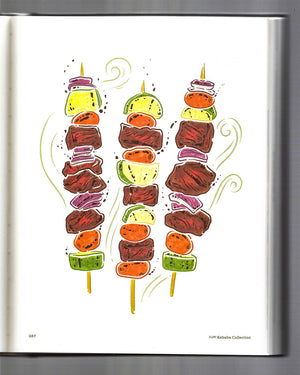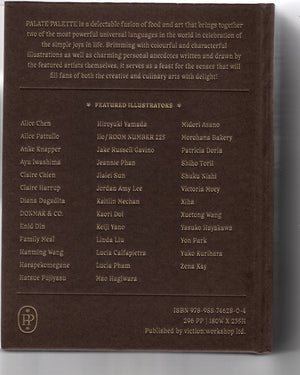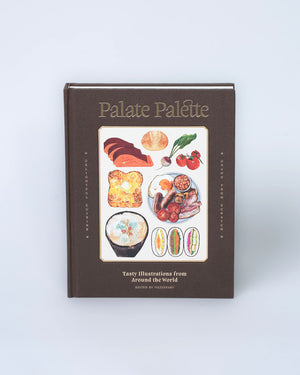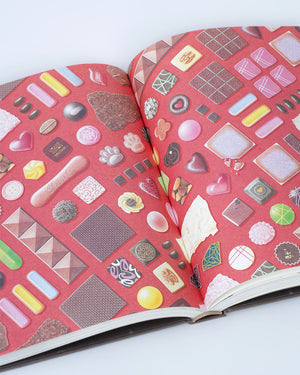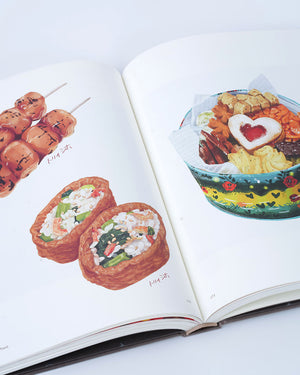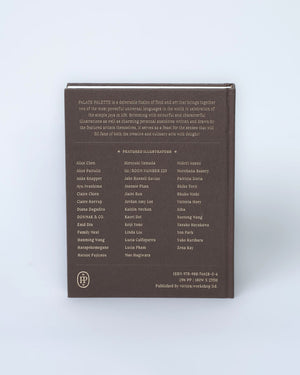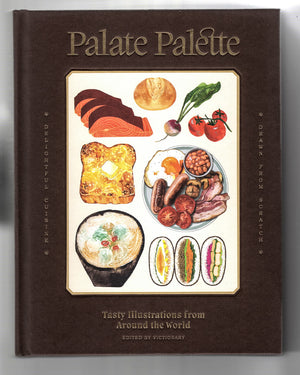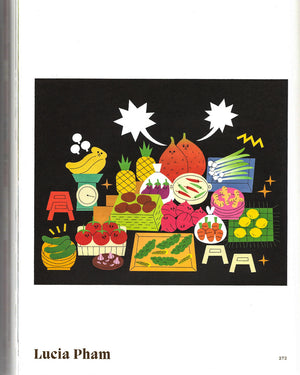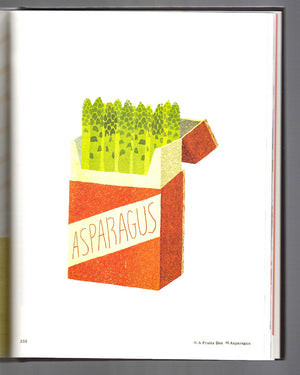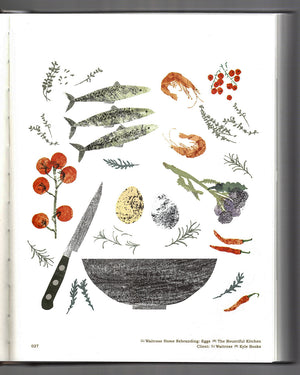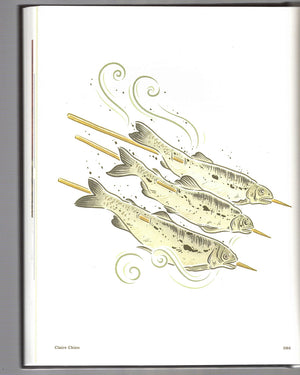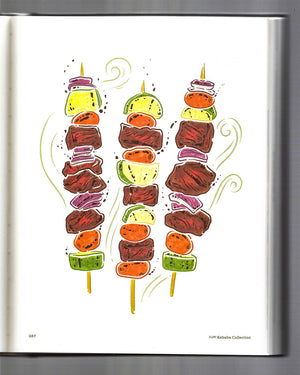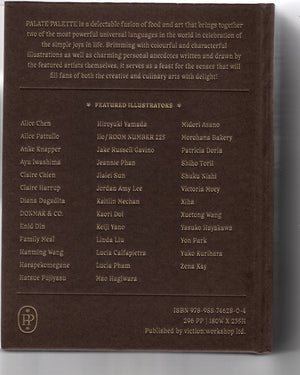 Palate Palette
Inspired by a simple question that floated around the victionary studio one day: 'What do the best artists/illustrators around the world love to eat?' The book features a variety of mouthwatering illustrations and charming personal anecdotes hand-drawn by the artists/illustrators themselves. Draw inspiration from the charming pages along with included recipes.

288 pages, hardcover. Full color, approximately 7" x 9.25" 
About Victionary
Victionary is a Hong Kong creative studio publishing design references focusing on art, illustration, and graphic design.