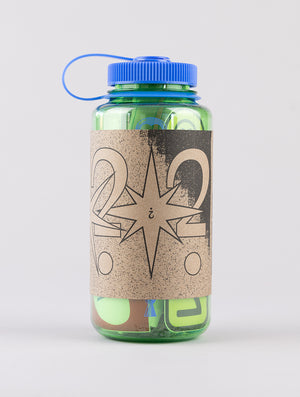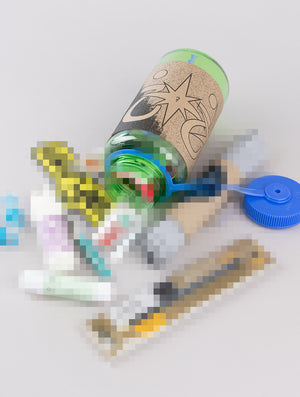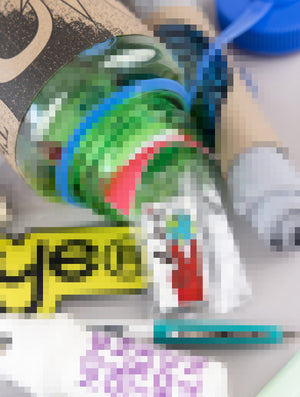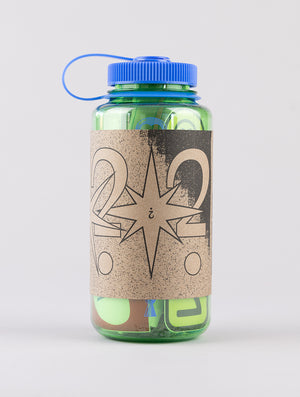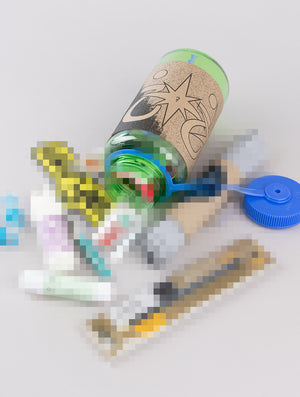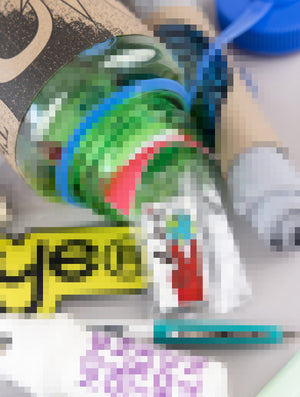 What is This?
You'll have to get your own to find out! 
Our 32oz wide-mouth Nalgene in a limited-run Parrot Green surprise edition. Silk screened with a custom print and filled with over 80 bucks worth of goodies from the Varyer Shop. 
About Nalgene
Nalgene is a ubiquitous water bottle brand, made in the USA and always BPA-free. Made to last a lifetime, they pride themselves on products that emphasize re-use over the creation of trash.