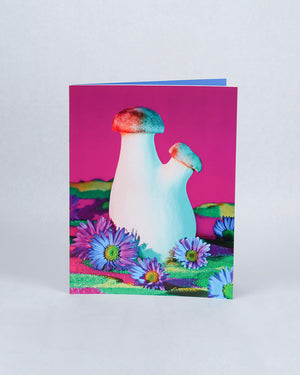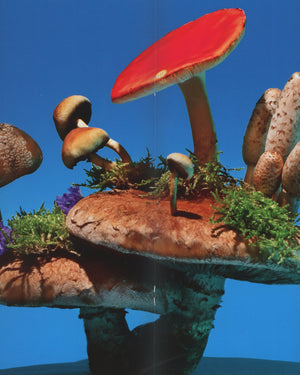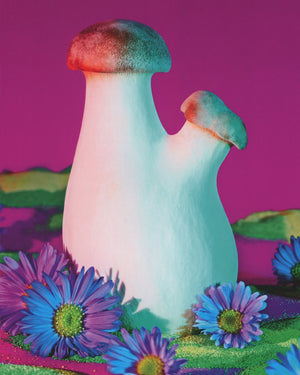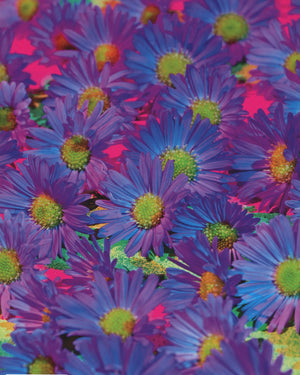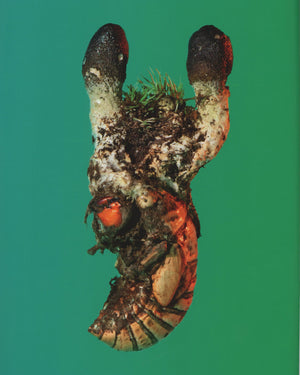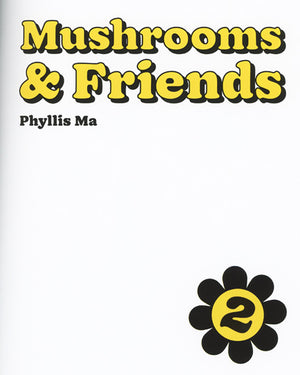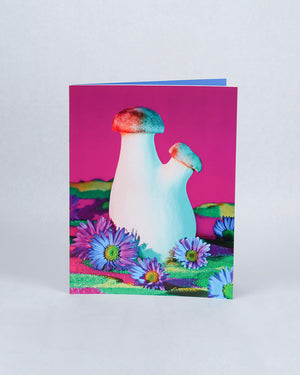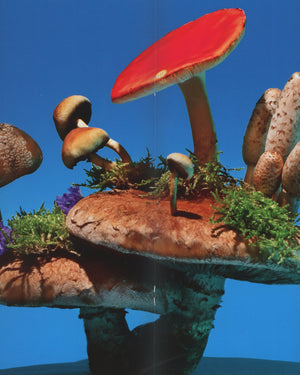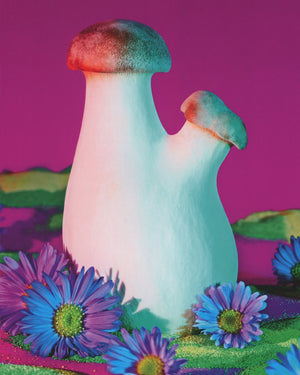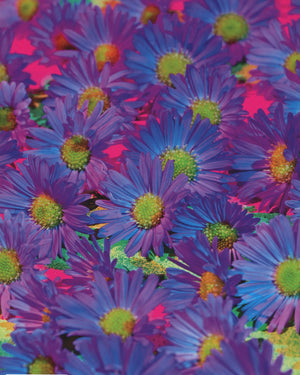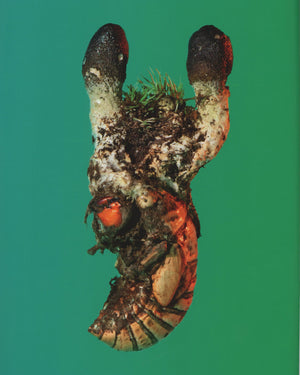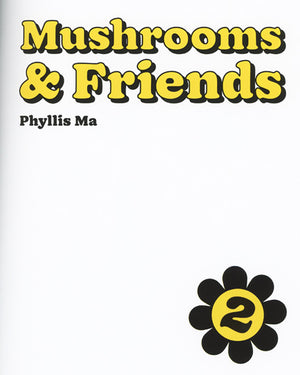 Mushroom and Friends Zine
This photography zine features myriad fungal delights from an organic mushroom farm and the forests of upstate New York. Arranged in fever-dream or trip-inducing technicolor and sometimes in collaboration with other plants, creator Phyllis Ma creates a world we'd be happy to shrink down and join.
Softcover, 32 full color pages. Measures approximately 8.5x8", 2019. 
About The Author
Phyllis Ma is a New York-based artist working with photography and animation. She is also a co-founder of LAZY MOM, a food art collaboration.