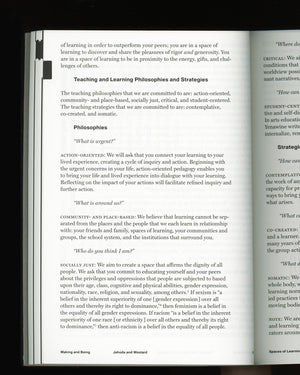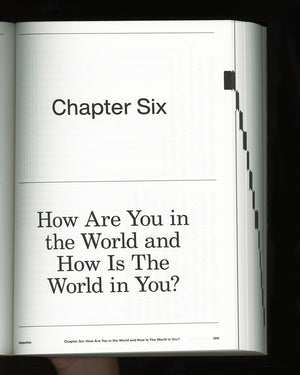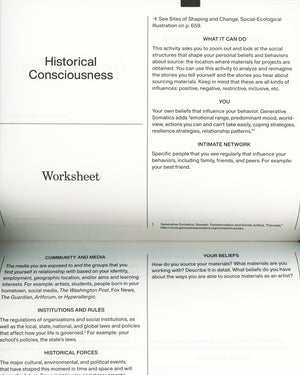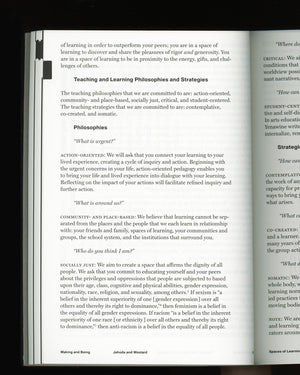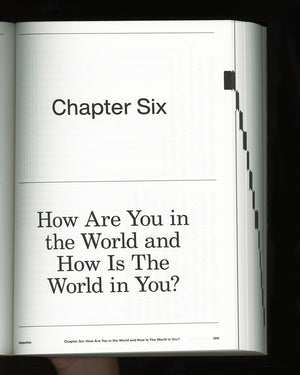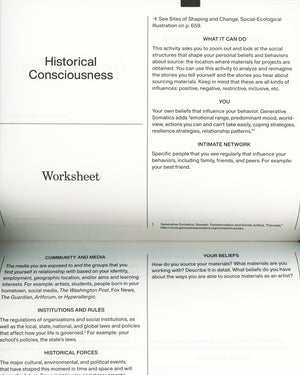 Making & Being
A hands-on guide for idea making and teaching strategies for spaces that range from self-organized workshops to professional artists and thesis classes. Making & Being is a critical resource that is a book, series of videos, and interactive website with free downloadable content for use that bucks the idea that every artist is an island. 
700 pages, softcover workbook black & blue on white. Measures approximately 2.7x9.5", 2015. 
About the Authors
BFAMFAPhD is a collective that formed in 2012 to make art, reports, and teaching tools to advocate for cultural equity in the United States. The work of the collective is to bring people together to analyze and reimagine relationships of power in the arts.