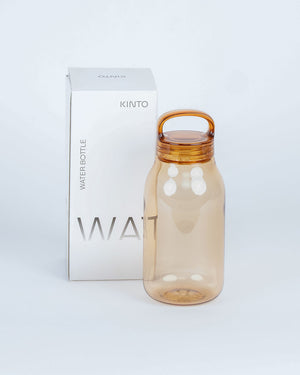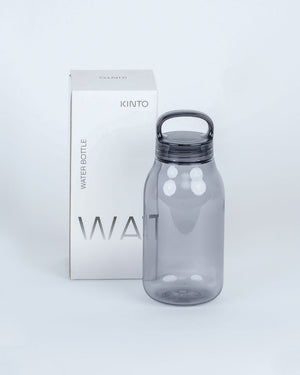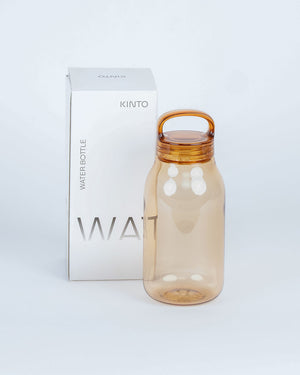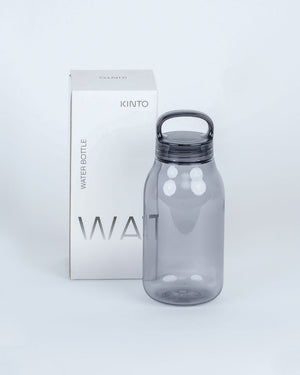 KINTO Water Bottle (300ml/10oz)
Perched at the fulcrum of form and function, the KINTO water bottle embodies elegant, pragmatic sensibilities. The cap twists off with one turn, and high quality transparent copolyester promises durability in design. The petite size of this bottle makes it perfect for snacks on the go as well. Available in Amber and Smoke.
About the maker
KINTO is a Japanese brand aspiring to create products that enrich your everyday life. Products are designed with a premium placed on the balance between usability and aesthetics; comforting to all the senses and leading to a growing fondness over time.