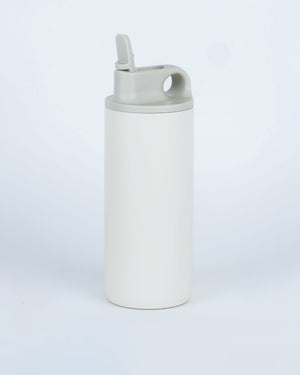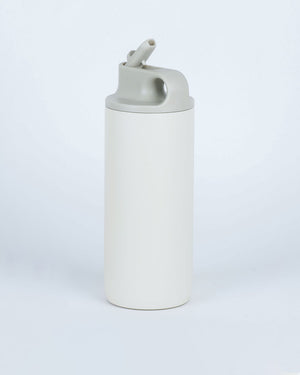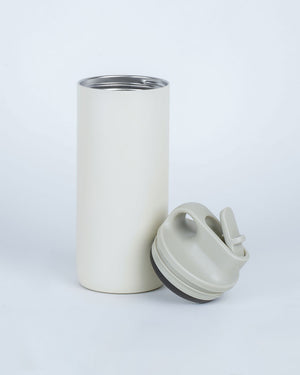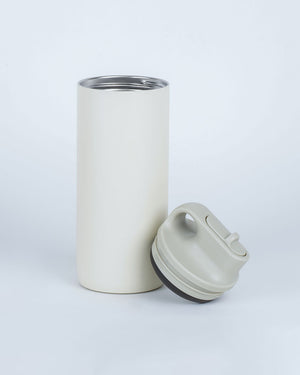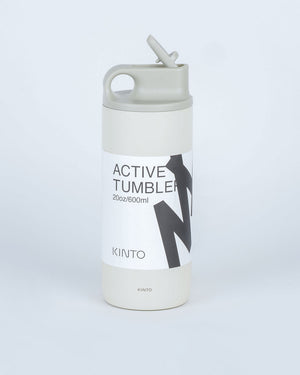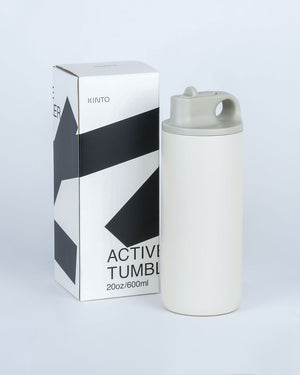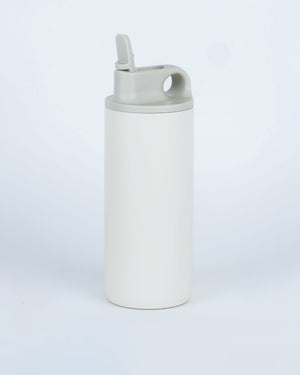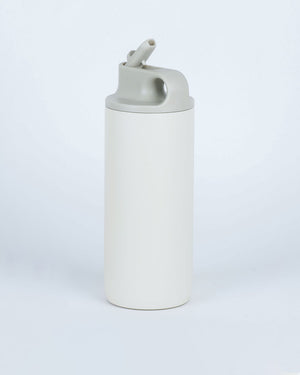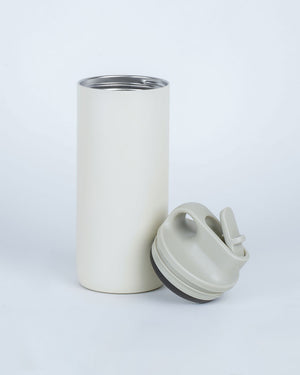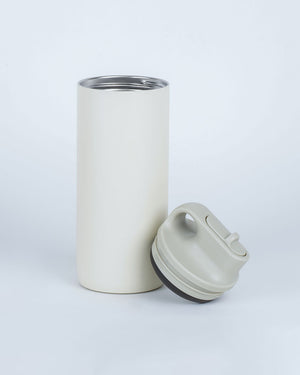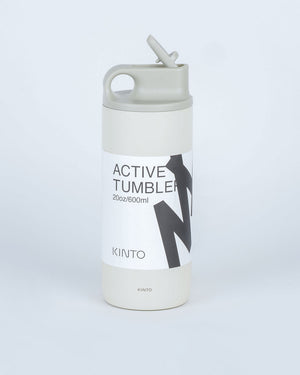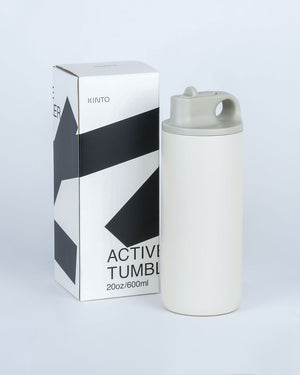 KINTO Active Tumbler (600ml / 20oz)
The KINTO Active Tumbler is designed to keep you moving and feeling good while doing it. A straw-type spout is easy to open and comfortable to drink from. The tumbler has a wide opening for easy ice cube entry. Available in White.
Materials: 18-8 Stainless steel (powder coating), TPE, Polypropylene, Silicone. Upper temperature tolerance: 100℃/212℉. Keep drinks cold (6℃/43℉) for 6 hours. 
About the maker
KINTO is a Japanese brand aspiring to create products that enrich your everyday life. Products are designed with a premium placed on the balance between usability and aesthetics; comforting to all the senses and leading to a growing fondness over time.