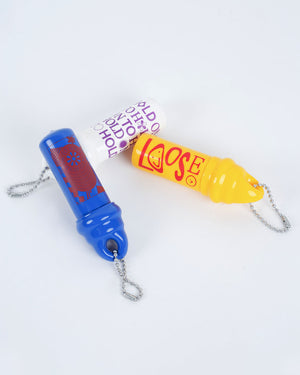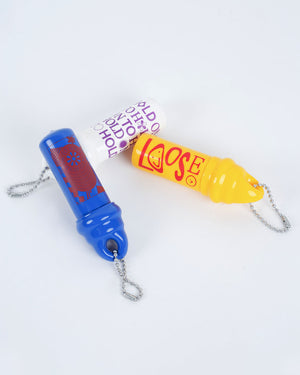 Keytainers
A place for every little thing. 
This includes but is not limited to: loose change, ibuprofen, thumbtacks, hair clips, and on-the-go miniatures from your personal collection that you don't leave home without and keep in a keytainer around your neck at all times for good luck.
They're fun. And useful.