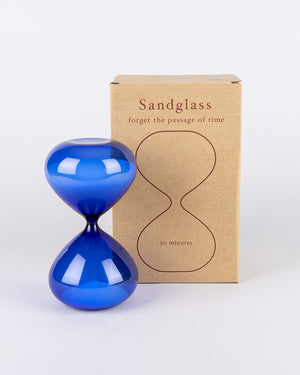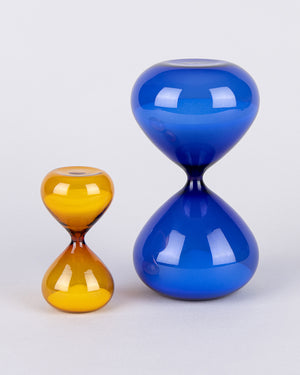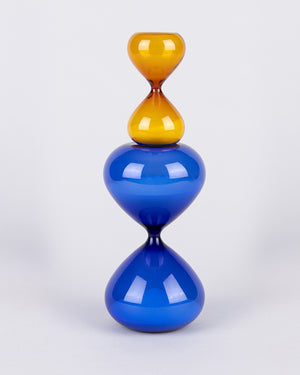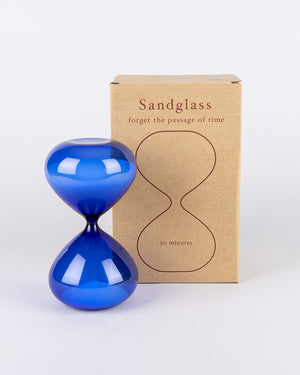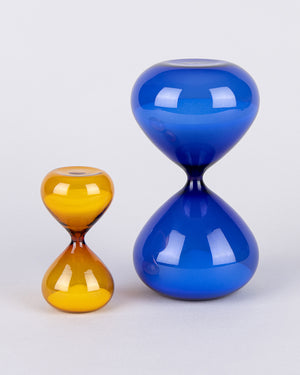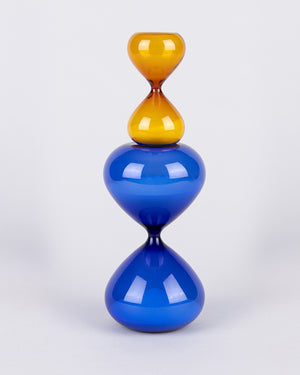 Hourglass | 30 minutes
Consider the meaning of time with this handmade cobalt hourglass by Hightide. 
Measures 4" x 7" and runs 30 minutes total per flip. Also available in 5 minutes.

About Hightide

A Japanese company named for the satisfying tides turning of the ocean, seeking to generate the same contented spirit in everyday life through well-manufactured goods.