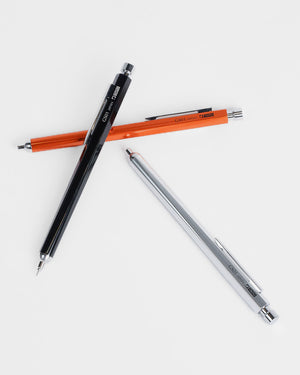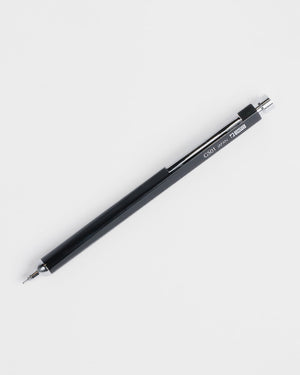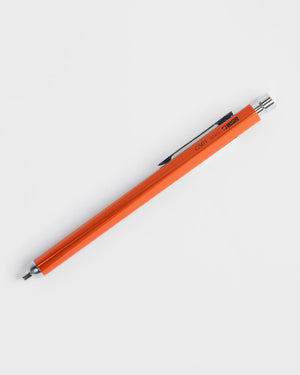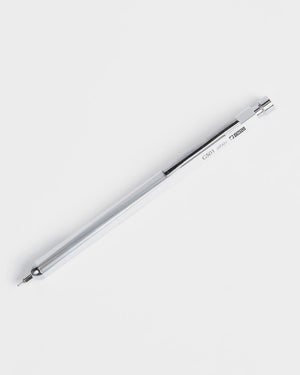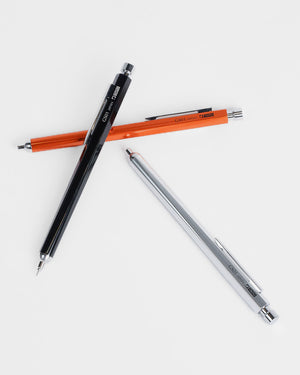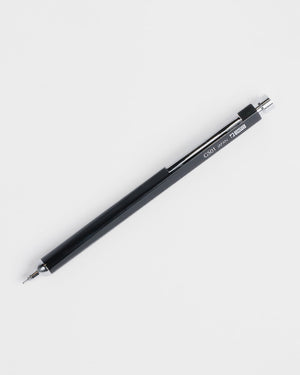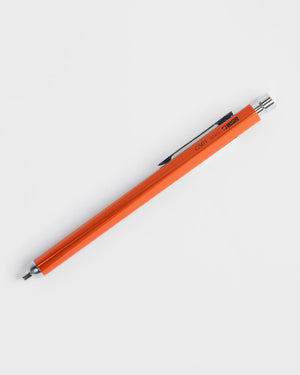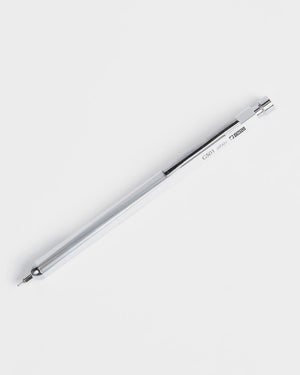 Horizon Ballpoint Pen
A smooth writing needlepoint pen made in Japan with an extra-fine tip in soft, oil-based black ink. The aluminum barrel has a rounded grip that gradually changes to a hexagon-shaped barrel providing balanced comfort. 
GS01 / 0.7mm
Length: 135mm / 5.3″
Weight: 10g / .35oz


About OHTO
Established in 1929, OHTO was the first manufacturer of ballpoint pens in Japan in 1949, and have been consistently at the forefront of pen technology ever since.