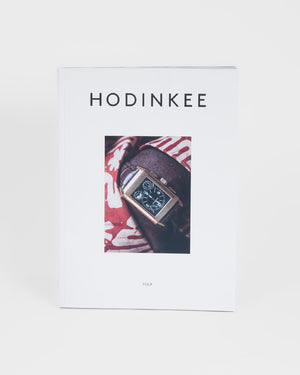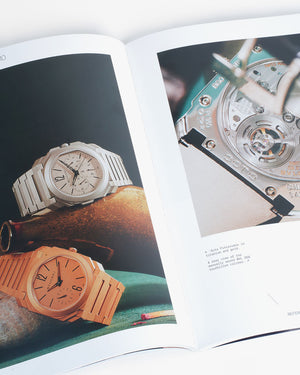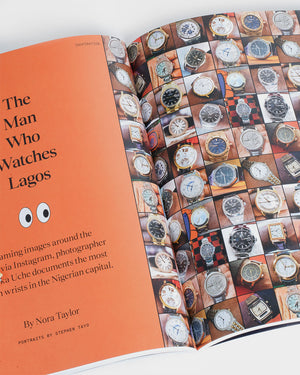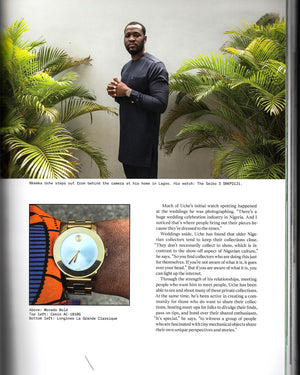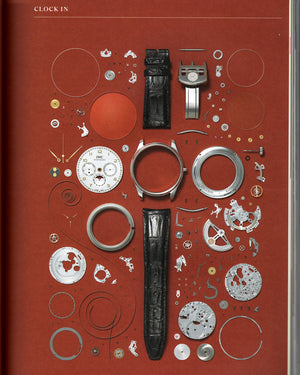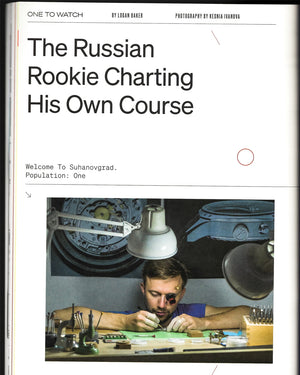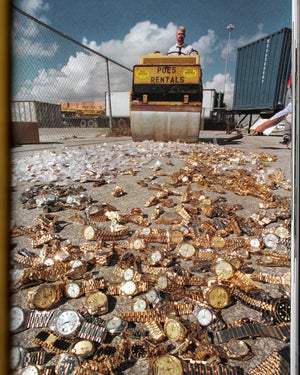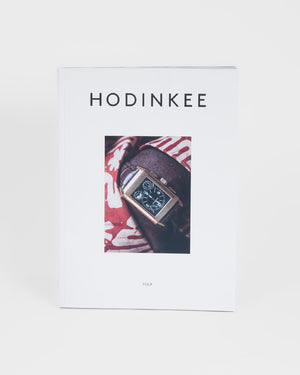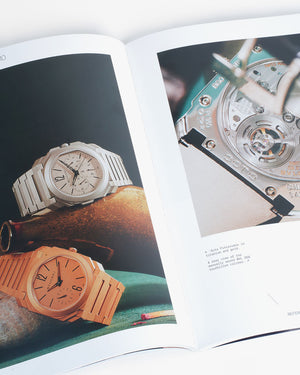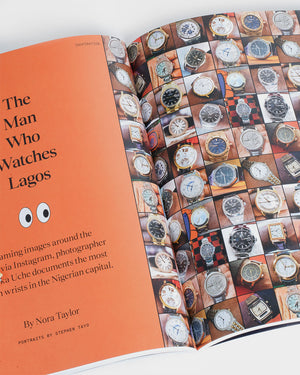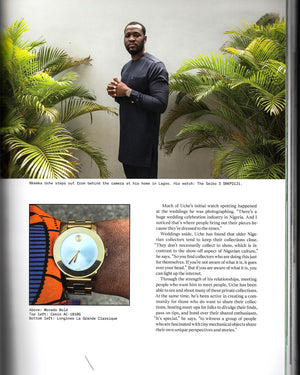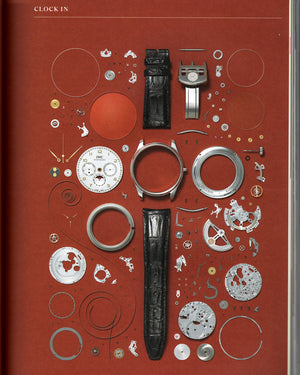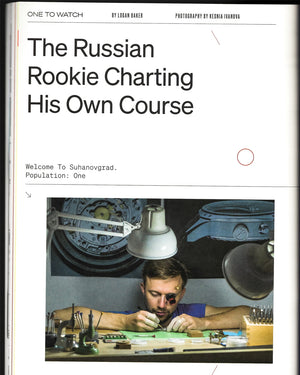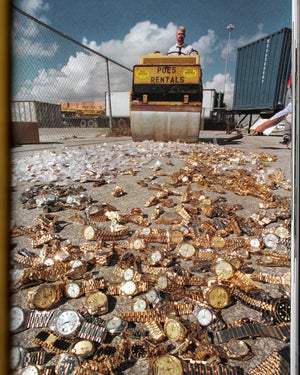 HODINKEE Magazine, Vol. 9
The inimitable magazine on watch culture and collecting, with a completely new look and redesign from Varyer.
"The latest edition of our premium print journal is not a themed issue. This is not the Space Issue or the Power Issue, or, um, the Co-Axial Escapement Issue. Instead, we chose to simply pursue our interests in order to fill the pages, seeking out fascinating tales from the world of watches and the culture of time.

Horology is a funny hobby in that the more you learn, the less you know. Timekeeping seems like it should be consistent, but in reality it's constantly changing. Like everything else in life. Maybe that's our theme.

In horological circles, timelessness is often heralded as a virtue. But it seems clear to us that time is very much alive. Every day we experience it a little differently.

Looking at Vol. 9 as a finished product, it's clear that a theme emerged all on its own. The stories here have a contrarian streak. They challenge everyone who loves horology to reconsider their assumptions."

Inside Vol. 9 you'll find...


Subjects hailing from Russia, Nigeria, and the Isle of Man — reflecting how global horology has become.

All of the vintage Cartier that you and Ben Clymer could ever ask for.
"Hey, HODINKEE!" with Jack Forster like you've never seen it before.
Jon Bues on the complete history of Bulgari's Octo Finissimo, proof that this so-called jeweler is, in reality, a dead-serious watchmaker that's out here breaking world records.
A tour through the old-school workspace of none other than Roger W. Smith, led by James Stacey.
Grahame Fowler's wonderland of a warehouse.
The HODINKEE team's picks in the world of ceramic watches and proof that not all the coolest watches right now are stainless steel.
Cuckoo clocks that don't invoke so much Black Forest trinket cheesiness.
And so much more. Cover to cover, the HODINKEE Magazine, Vol. 9, aims to capture our specific moment in time by celebrating rebels and renegades.