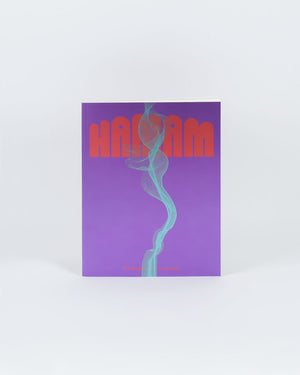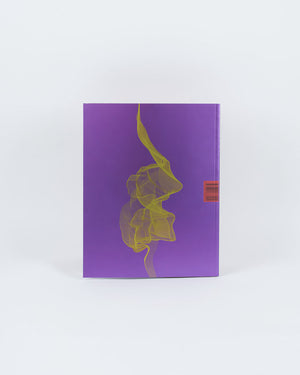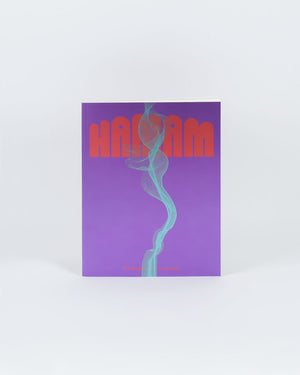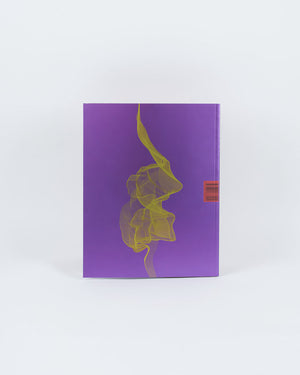 HAMAM
"There's no denying- we're bathing obsessed."
Issue 1 of Hamam, a quarterly bathing magazine that was started to fill the void of a publication that cares this much about a good soak.  The magazine features essays, artist projects, photography, and interview from contributors from all over the world. 
Full color with metallic cover, 112 pages, 22 x 28 cm.
About Hamam
A new magazine launched in summer 2020 that was named a Kickstarter "Project We Love" is now fully funded and ready to read in the comfort of your own tub. In these pages, they aim to create space for the greatest liberation: the freedom of expression. They offer a distinguished audience a contemplative retreat.