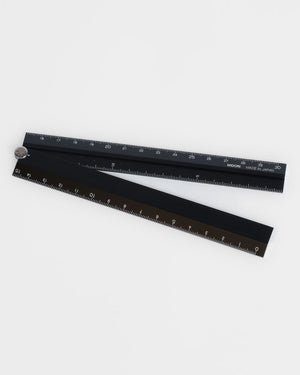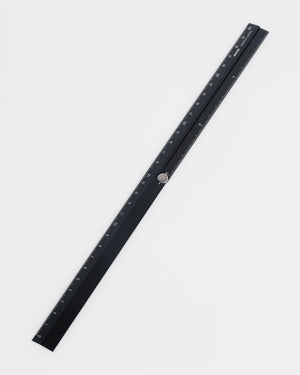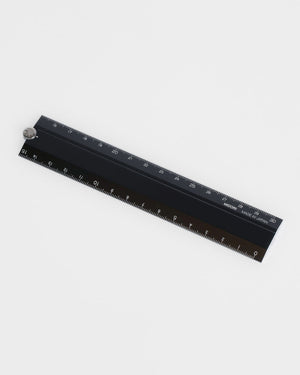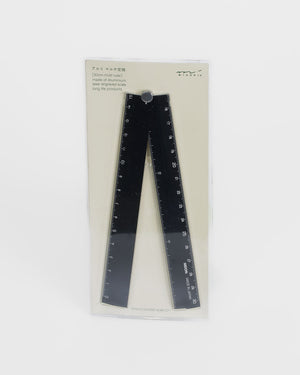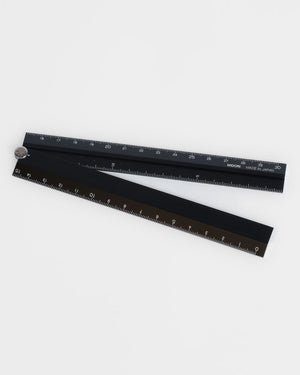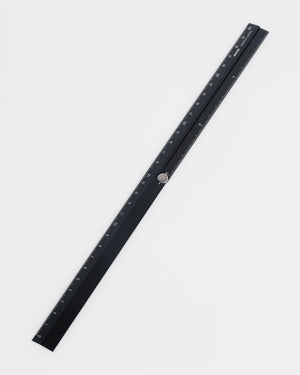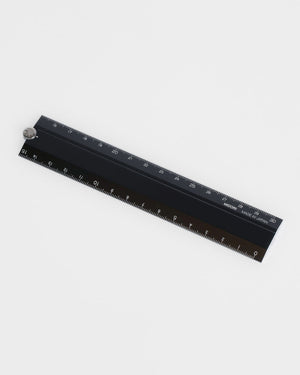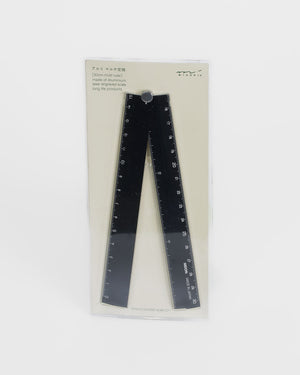 Folding Aluminum Ruler
When fully extended, this folding ruler from Midori measures 30 cm (11.8") long. The sturdy aluminum ruler also doubles as a protractor—the rotator circle has degree markings to measure angles, with satisfying clicks that stop the arm every 15° when extending.
Measures 1.1" x 0.2" x 6.3"
About MD Paper Products
Midori is the stationery brand of MD PAPER  which has explored the unique qualities of paper and paper products since the 1960s in order to continually refine the writing feel that enhances the value of taking pen to paper.  MD PAPER PRODUCTS have a lot in common with tofu, an essential ingredient in Japanese cuisine.  Tofu is made from soybeans and water, and likewise, paper is mainly made from pulp and water.  They both have an extremely simple combination of materials but require the utmost care in how they are made.