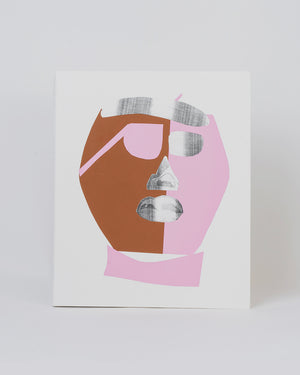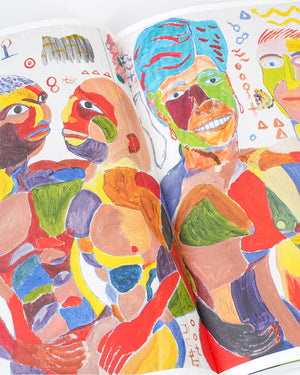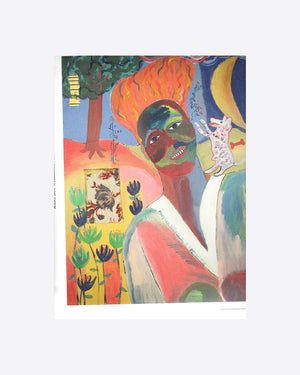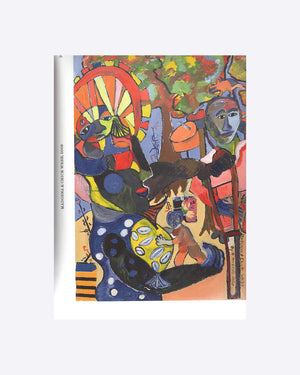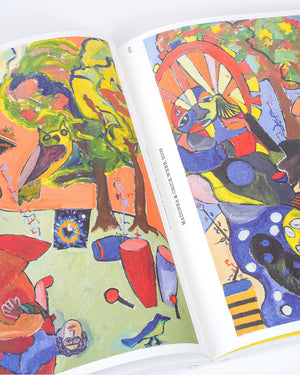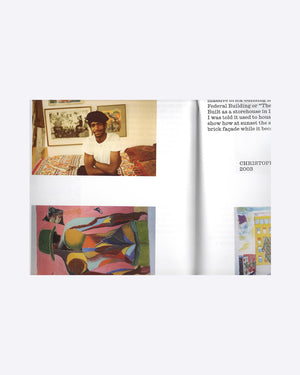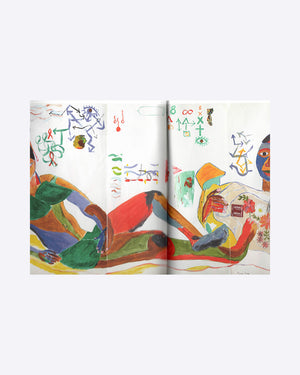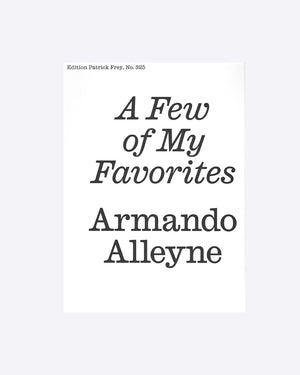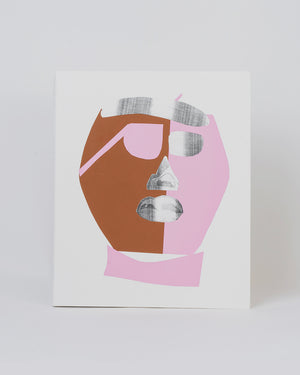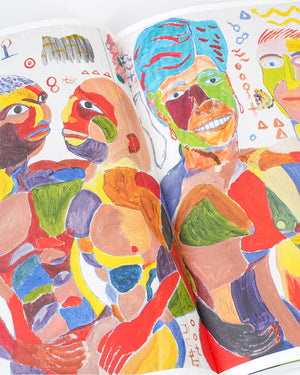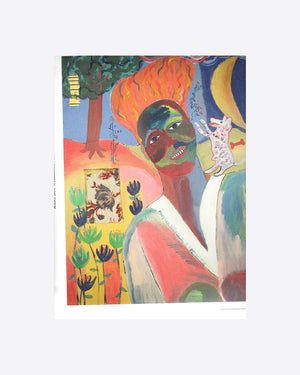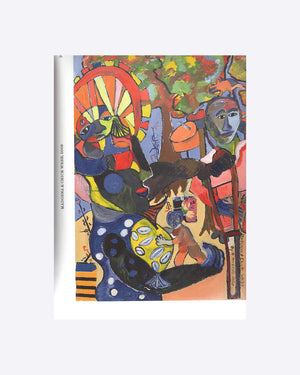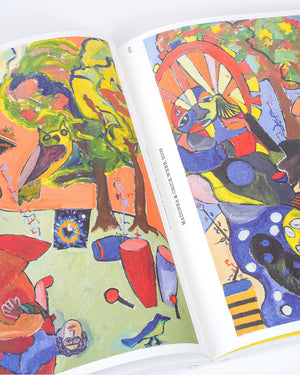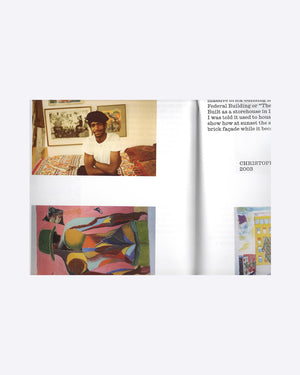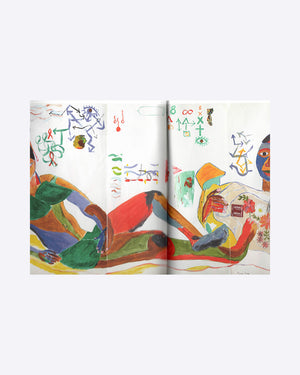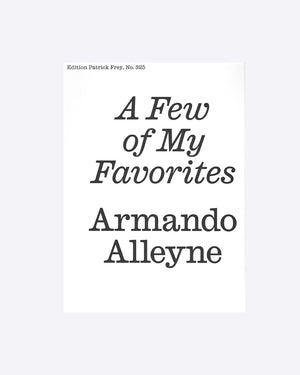 A Few of My Favorites
Armando Alleyne's painted and collaged renditions of jazz musicians, Afro-Latin singers, boxers, but also family members and friends have a rhythm all-their-own. Parallel to his practice of painting portraits of Black icons, he allows elements of his lived experience to take form in his work. Never shying away from the seminal, the sensual or the political, Alleyne's lifetime of paintings tell a story of how we are subject to our city and how in it we can search for the tools to heal.
244 pages, softcover. Measures 11.4x9.5" / 29x24cm, 2021
About the author  
Armando Alleyne (b. 1959, New York) grew up in Lower Manhattan and graduated from The City College of New York with a B.A. in Education and Fine Arts, in 1983. He lives and works in Brooklyn.
"I don't only focus on jazz musicians. I also paint my family or iconic personalities such as Félix Trinidad, Sister Gertrude Morgan, Amadou Diallo and The Notorious B.I.G. who in one rendition is carrying the cross with Etta James as an angel. In a painting collage of Biggie, I placed a Tropicana Juice packaging where a handkerchief would be. With the jazz musicians I'd do the same; I collage cereal and cracker boxes to the subject matter. This reflects my belief that music is fortifying."
—Armando Alleyne, 2019