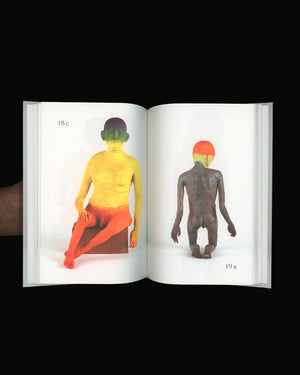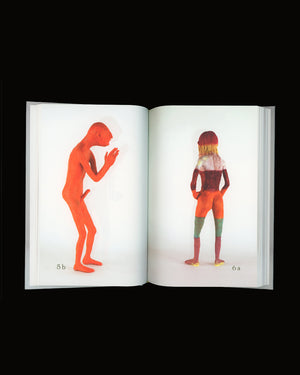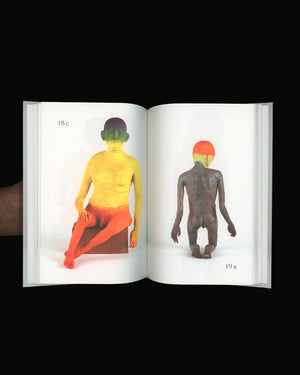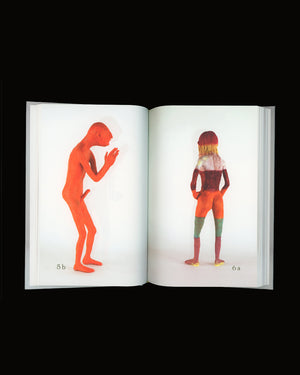 Every Colour By Itself
A journey into the psychedelic nude sculptures of Francis Upritchard, a contemporary artists from New Zealand. As if Playboy magazine dropped a tab and the ensuing reality became far more relatable. 
96 pages, hardcover. Edition of 3000, approximately 5.6x6.75". 
About the Author
Now residing in London, Francis Upritchard studied at the Ilam School of Fine Arts at the University of Canterbury. She often collaborates with furniture designer Martino Gamper (also her husband) on the plinths her sculpted forms stand on, which sometimes take the forms of tables, bureaus, and steel pedestals.