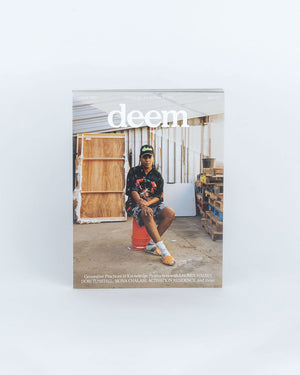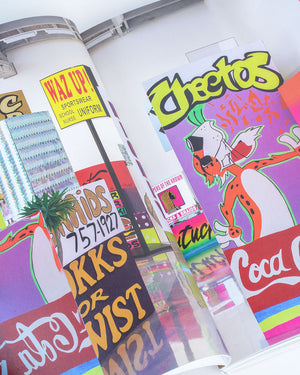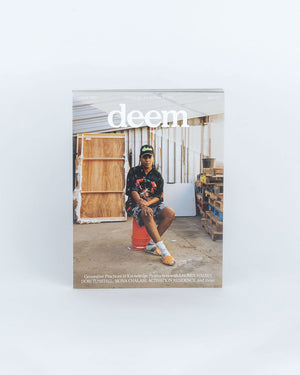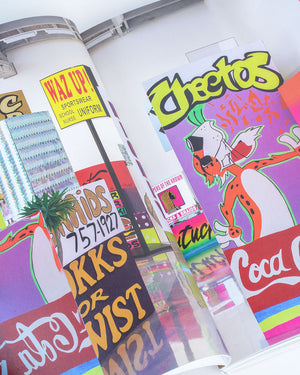 Deem Journal, Issue Two
Deem Journal is a biannual print journal focused on design as social practice. Deem explores human-centric design frameworks independent of exclusive institutions and industry categories and asks what design can do for communities by creating conversations that are transdisciplinary and intergenerational.
Issue Two is led by a conversation between artist, architect, and community organizer Lauren Halsey and Deem editors Alice Grandoit-Šutka and Isabel Flower. Offset-printed with full color on uncoated paper. Carbon neutral printing.
About

Deem is a creative partnership between New York-based Openbox and Los Angeles-based Room for Magic.