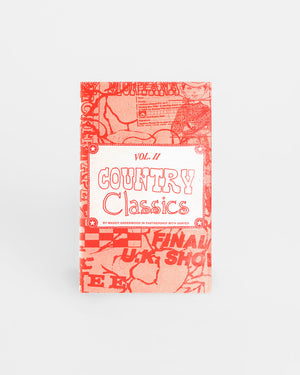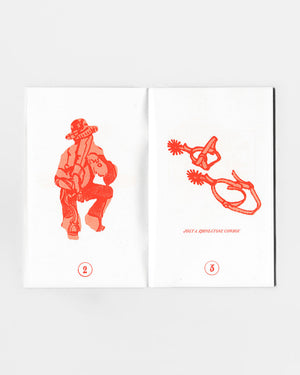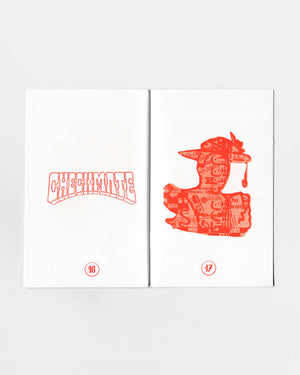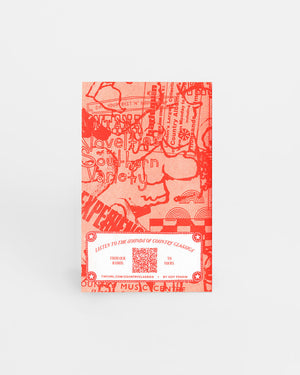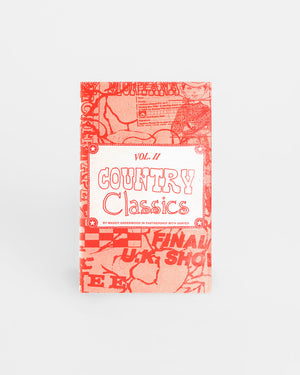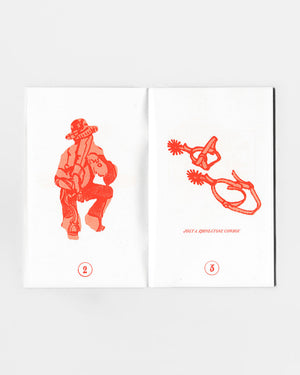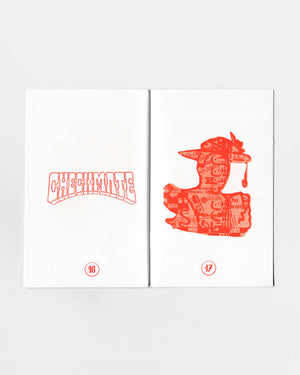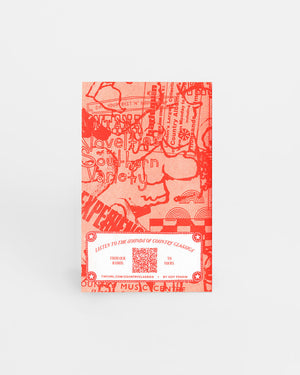 Country Classics, Vol. 2
This vividly risographed zine includes illustrations pulled from country music trading cards and matched with out-of-context pieces of old country music magazines to form a new answer to the question, "What is country?"

Beyond the shiny veneer of Dolly Parton–themed Netflix specials and drunk bachelorettes, the real idea of country is just an amalgamation of aesthetics, taken from mythologized histories and meant to define what it means to be an American. 
5.5 x 8.5" risograph zine, printed by Risology Club
About Maddy Underwood
Maddy Underwood is an artist, designer, and letterpress printer from Nashville. Her zine series, Country Classics, explores the visual identity of country music.

Read a conversation between Maddy Underwood and Max Kepley here.

Find the companion poster here.