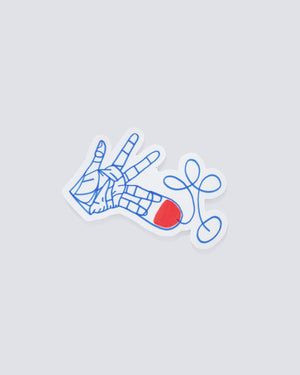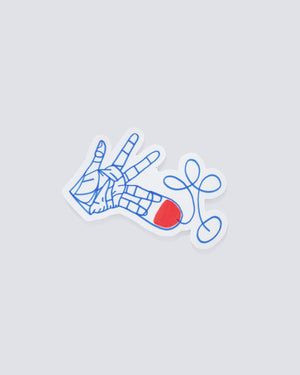 Colston Biblio 003
This journal from vintner négociant, Matty Colston takes a winding trip through the process of creating, enjoying, navigating, and thinking about his bespoke wine. Featuring a winemaker Q + A, tips for pairing wine with food, inspirational travel, and delightful illustrations from Evan Verrilli. 
Read more about Matty Colston's creative library and what inspires him in our conversation with him here.
Softcover, 27 pages. Full color, measures 8.25" x 8.25".
About Matty Colston
He loves wine: he's making it and designing books that explore stories from wine producers, distributors, and sommeliers. You can find a digital copy of CB003 on his Colston Biblio website here.