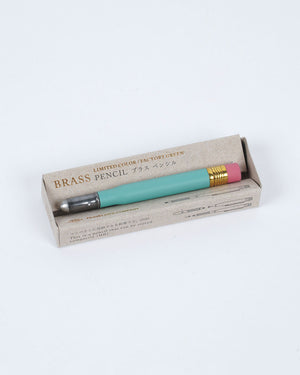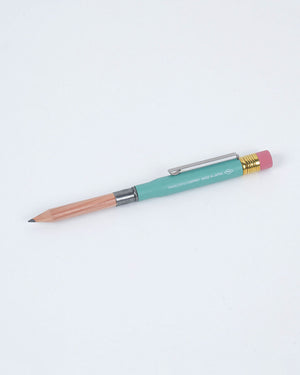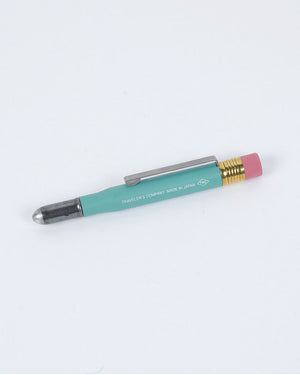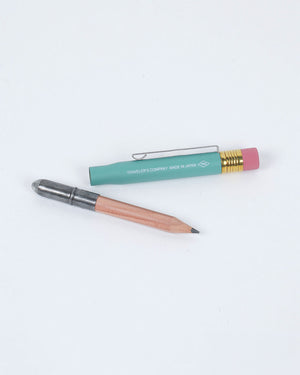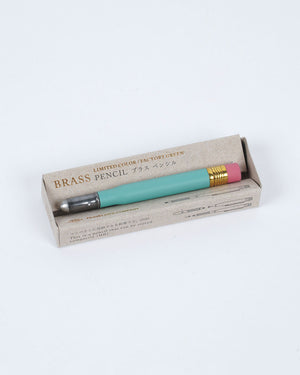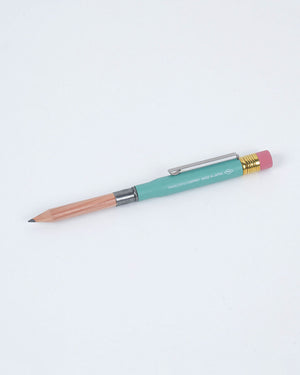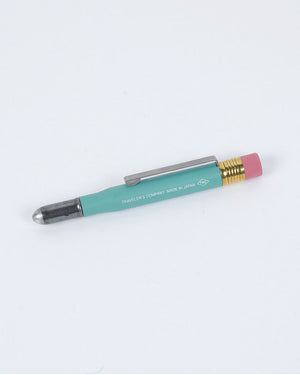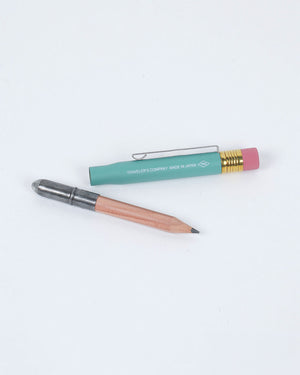 Brass Pencil Factory Green
This limited edition, factory green, brass pencil is the perfect writing companion.  The factory green color was inspired by manufacturing settings and meant to evoke the factories that make the items we use in our daily lives, while also being pleasing to the eye.  Pencil refills available and sold separately.  Made in Japan.
Pencil measures 4" x .5"
About Traveler's Company
Traveler's Company (TRC) began in Tokyo with the purpose of creating quality products that share the theme of travel, proposing a journey where one can express themselves freely.