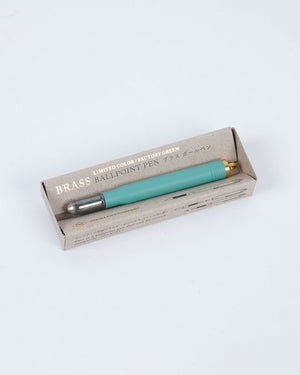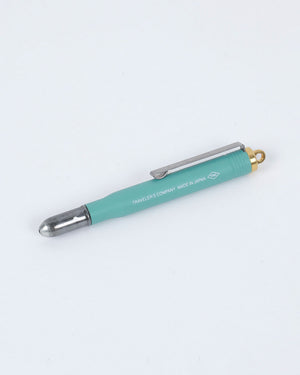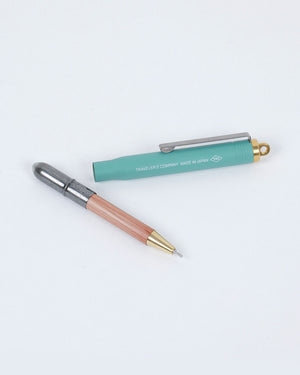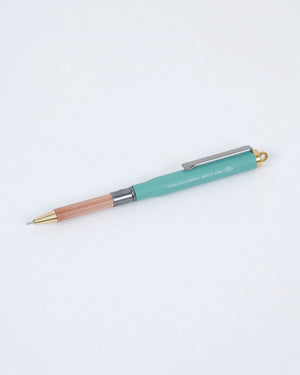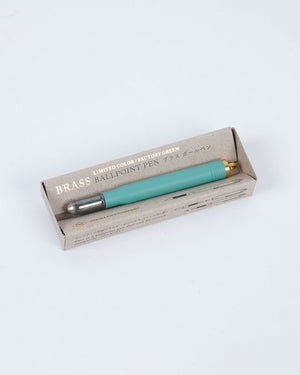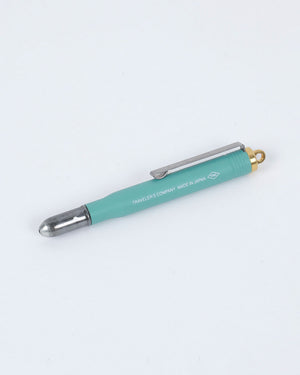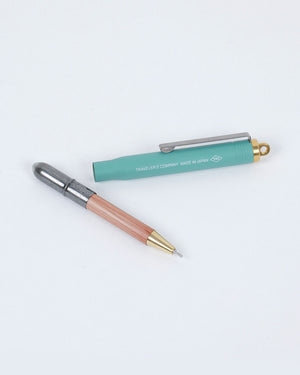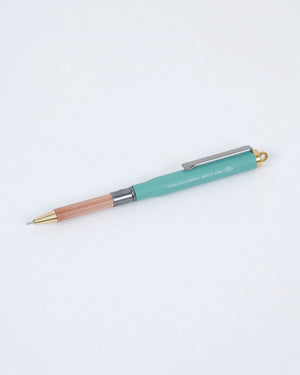 Brass Ballpoint Pen Factory Green
This limited edition brass ballpoint pen is the perfect writing companion. Released in the factory green colorway, the color is a nod to the buzzing factories that make the items we use every day. Pen refills available and sold separately.  Made in Japan.

Pen measures 4" x .5"
About Traveler's Company
Traveler's Company (TRC) began in Tokyo with the purpose of creating quality products that share the theme of travel, proposing a journey where one can express themselves freely.