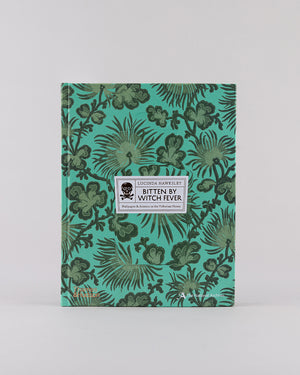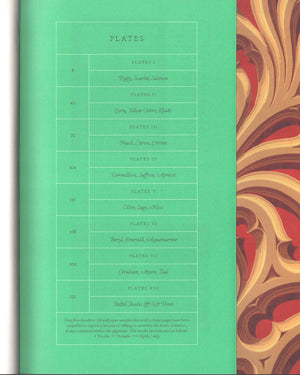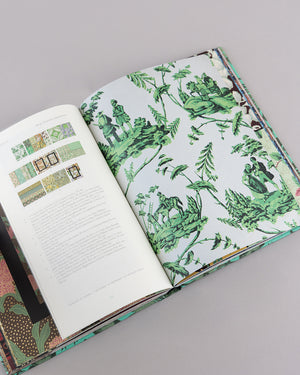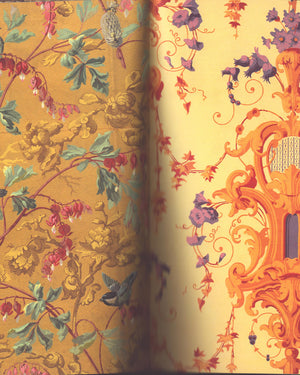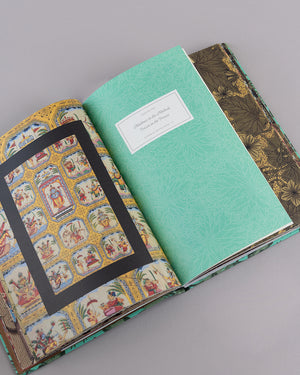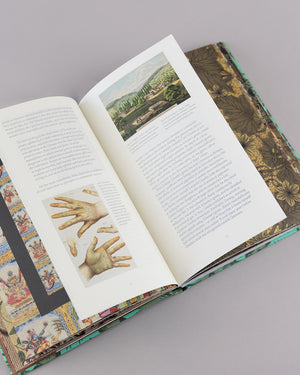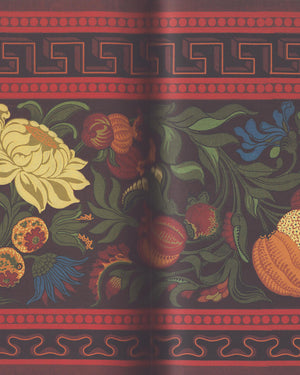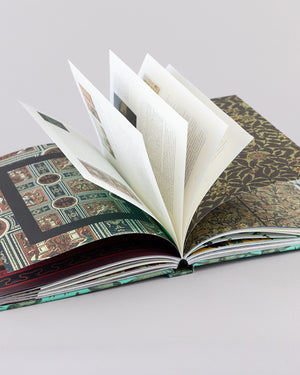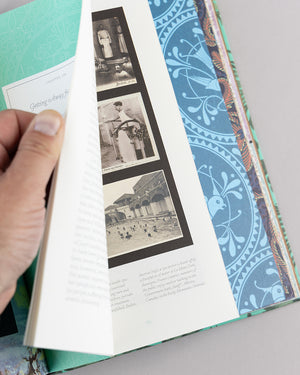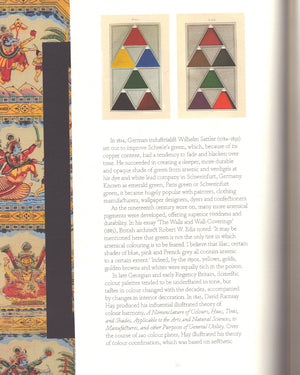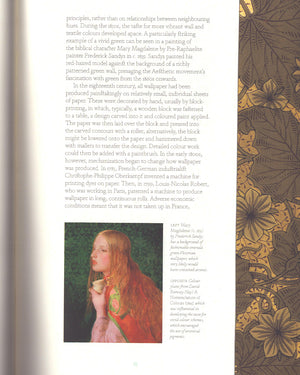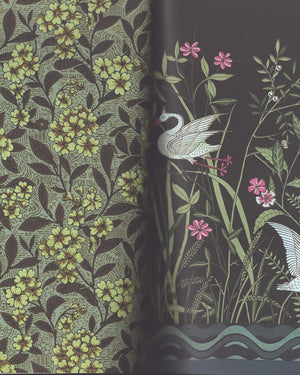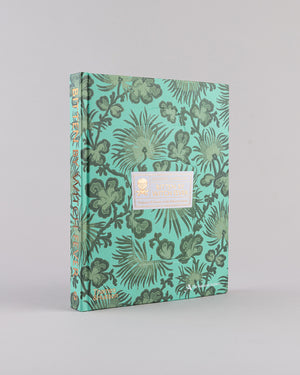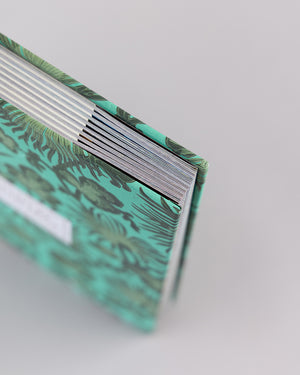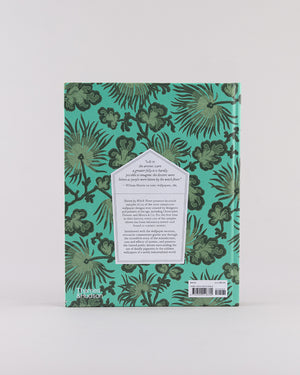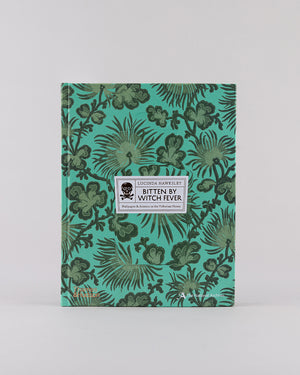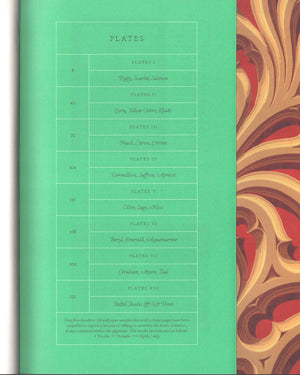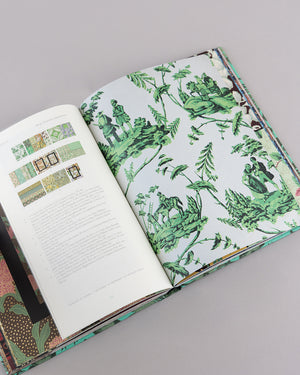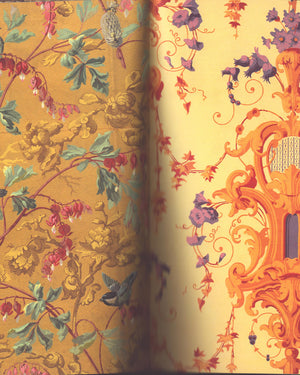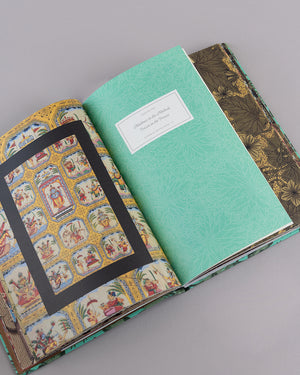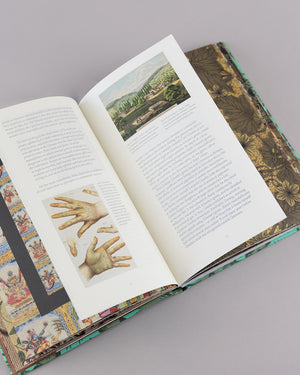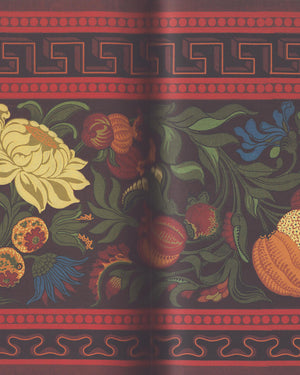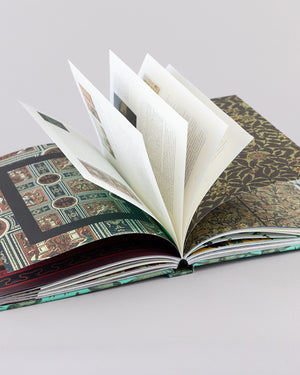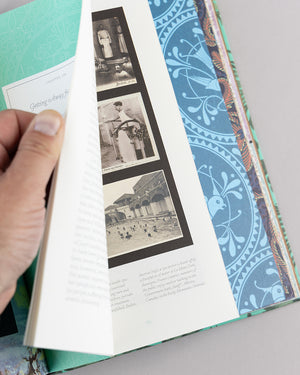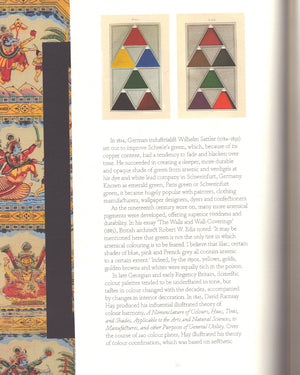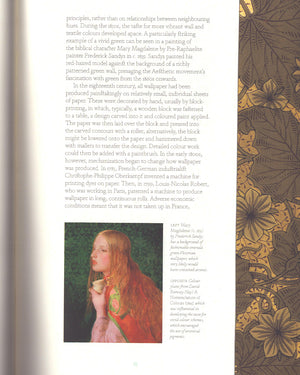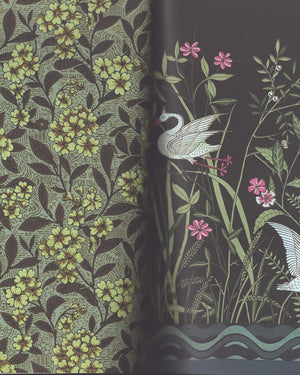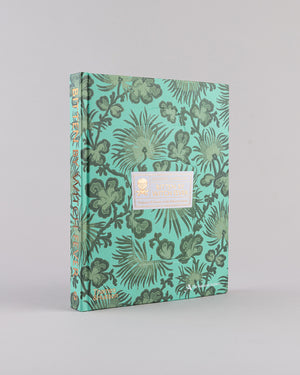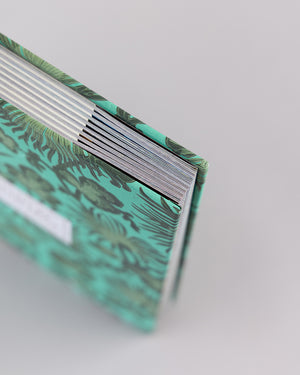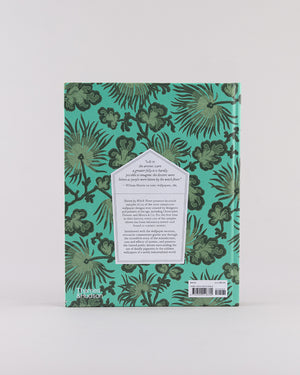 Bitten by Witch Fever
The shocking story of a deadly trend in Victorian wallpaper design, illustrated by beautiful and previously unseen arsenic-riddled designs from the British National Archives.
Published by Thames & Hudson, 2016
10.2 x 8" / 256 pages


About the Author
Lucinda Dickens Hawksley is the author of three biographies of Victorian artists: Lizzie Siddal, Kate Perugini (née Dickens), and Princess Louise. Lucinda is a regular lecturer at the National Portrait Gallery in London.