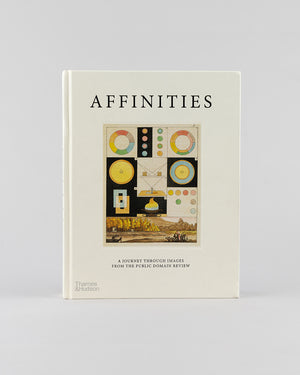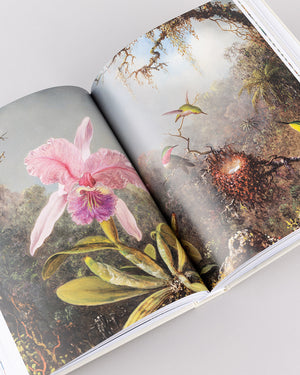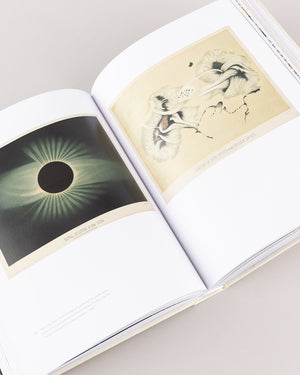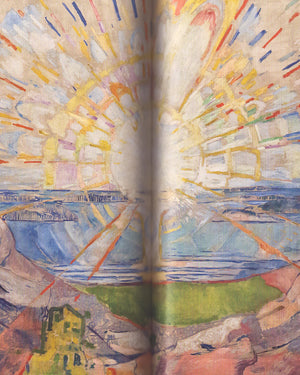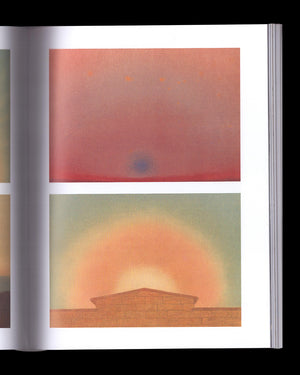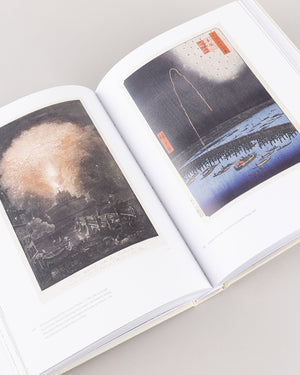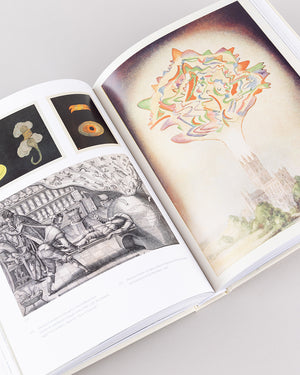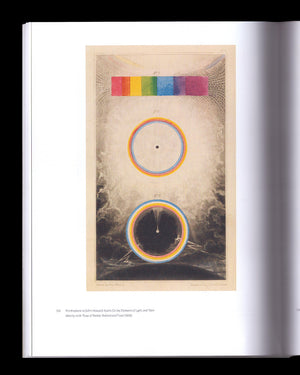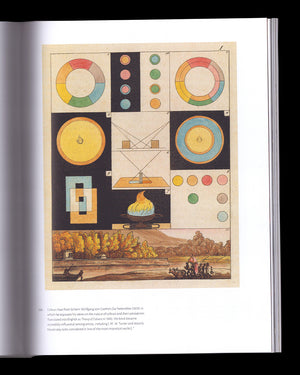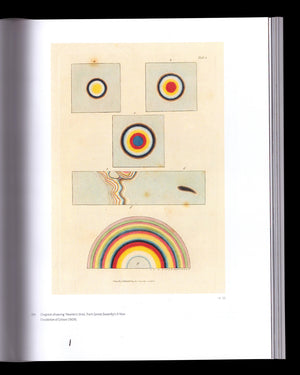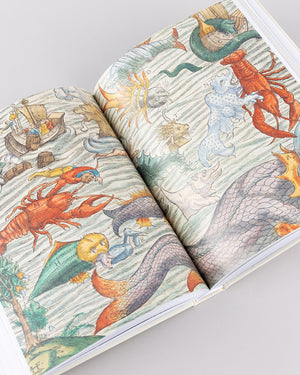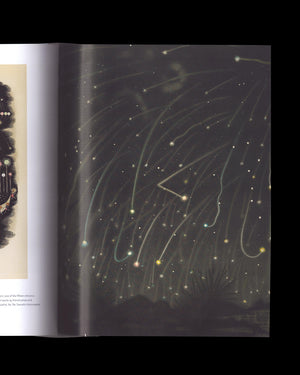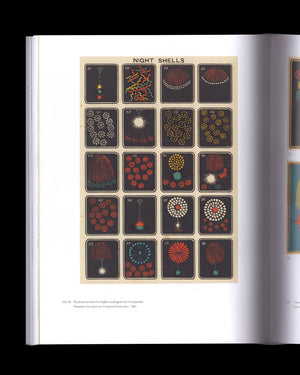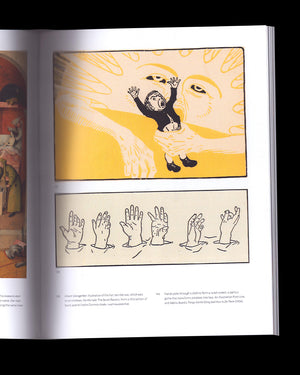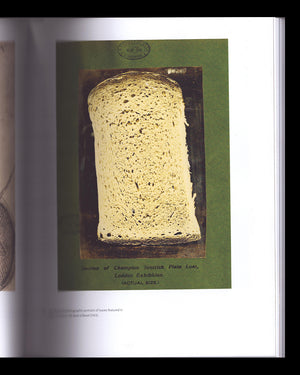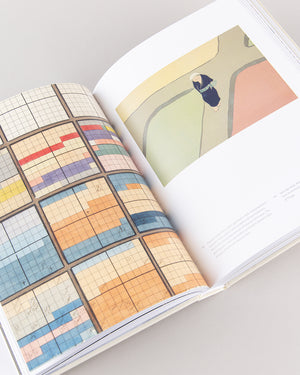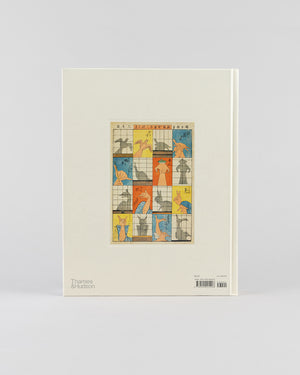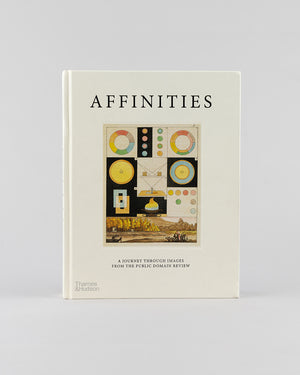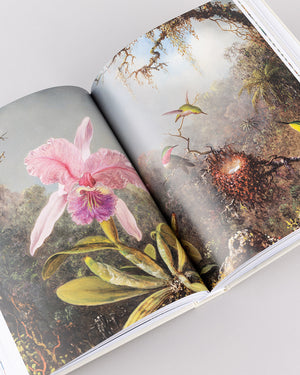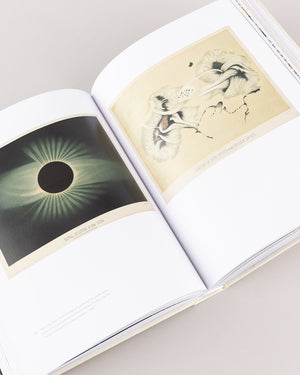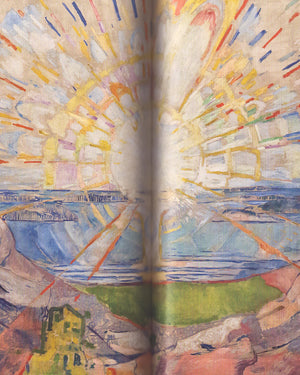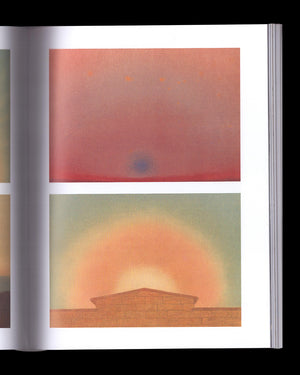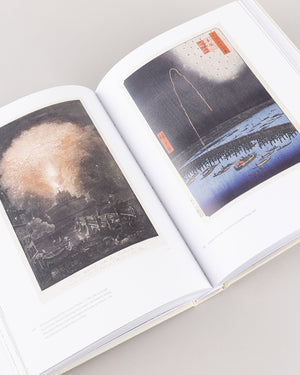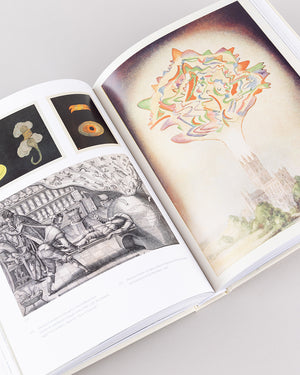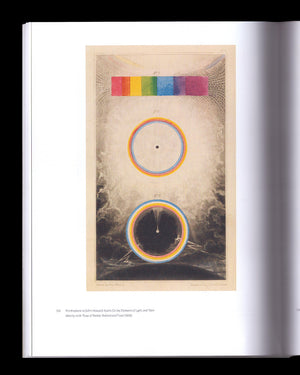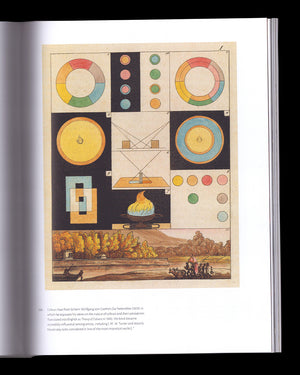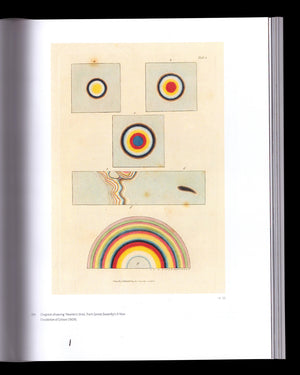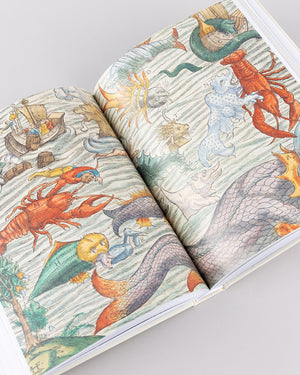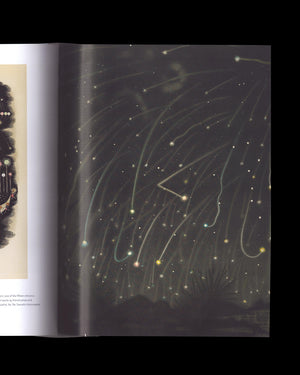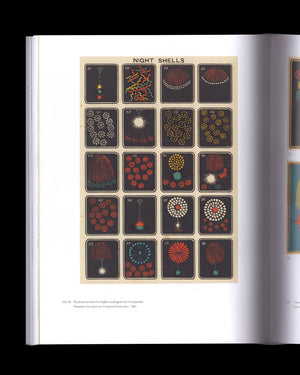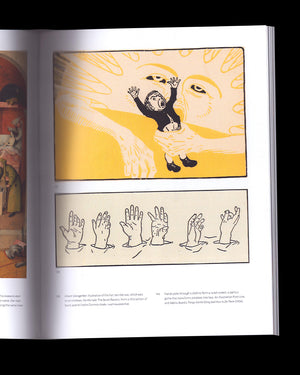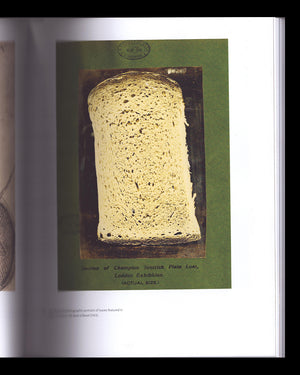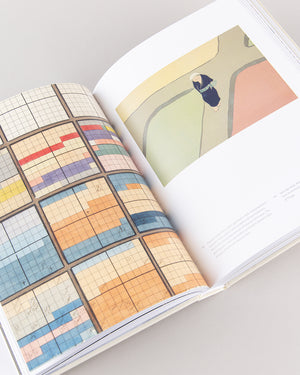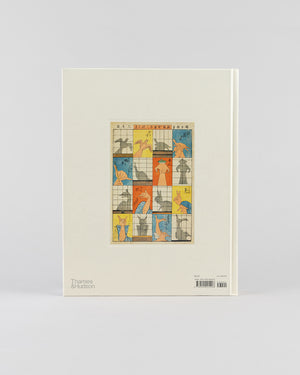 Affinities: A Journey Through Images from the Public Domain Review
Published to celebrate 10 years of The Public Domain Review, this very special book of images gathers over 500 prints, paintings, illustrations, sketches, photographs, doodles, and everything in between, exploring connections across more than two millennia of visual culture.

The seasoned PDR reader will meet many favorites across the pages, but also a whole array of as-of-yet unshared delights dusted off especially for this volume. Assembled according to a dreamlike logic, the images unfurl in a single unbroken sequence, through a play of visual echoes and evolving thematic threads.
Published by Thames & Hudson, 2022
280mm x 215mm / 11 x 8.5" / 368 pages


About The Public Domain Review
The Public Domain Review is dedicated to the exploration of curious and compelling works from the history of art, literature, and ideas – focusing on works now fallen into the public domain, the vast commons of out-of-copyright material that everyone is free to enjoy, share, and build upon without restrictions.