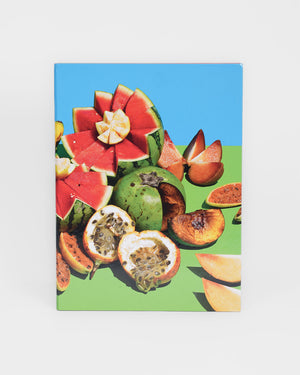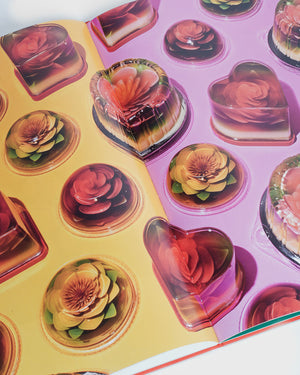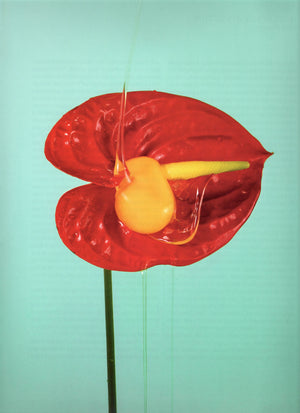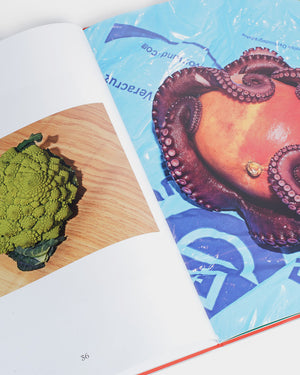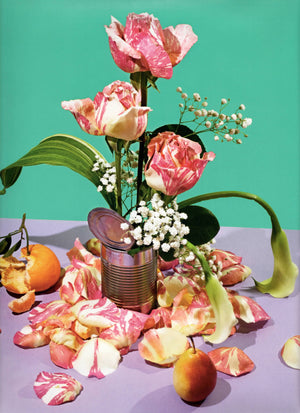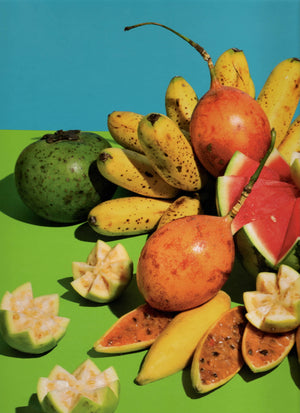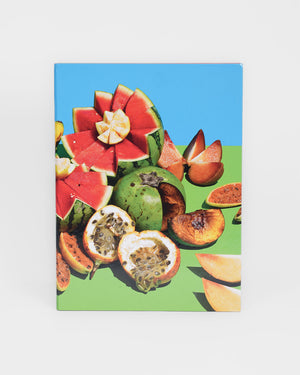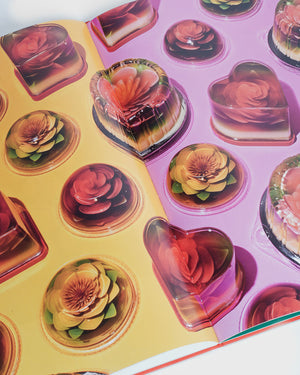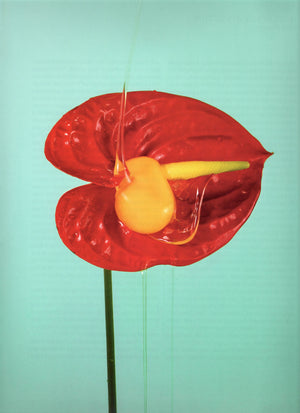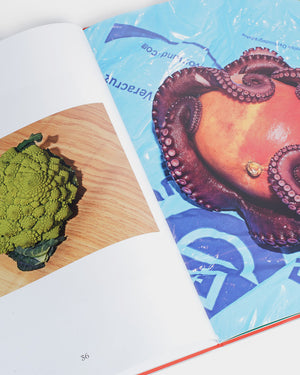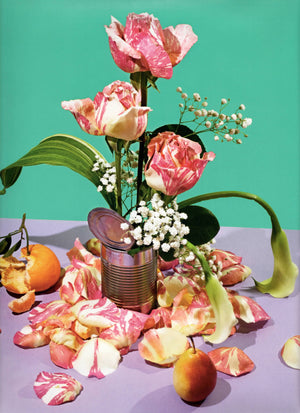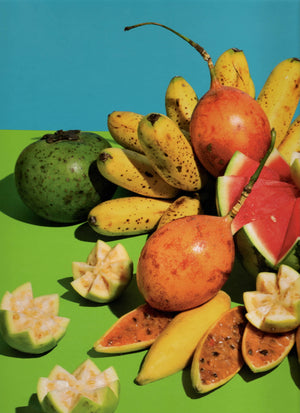 Special Nothing
A collection of travel photos that take the form of still lifes. To Ma, "special nothings" are those everyday objects that, on the right day, or in the right moment, are sources of pure delight: a very hairy flower; a block of head cheese the size and shape of an iPhone; a gherkin that looks especially perverse.
Hardcover edition of 300, Swiss Bound, 72 full color pages. Measures approximately 230 x 310 mm, 2020. 
About The Author
Phyllis Ma is a New York-based artist working with photography and animation. She is also a co-founder of LAZY MOM, a food art collaboration.