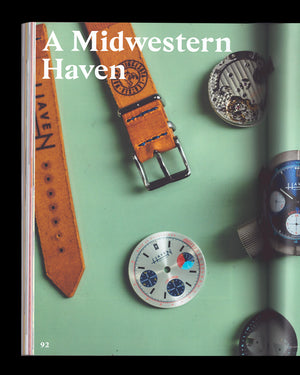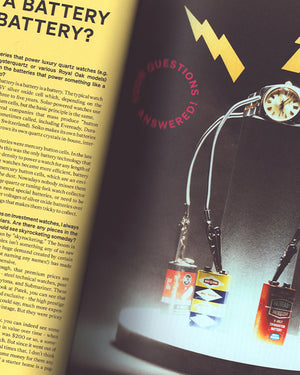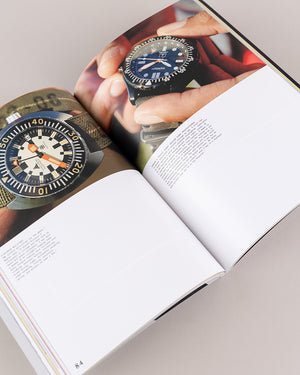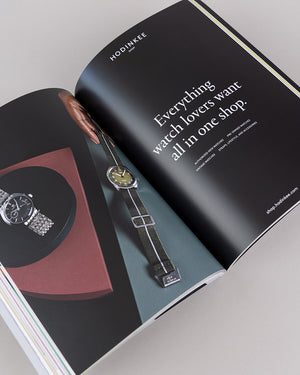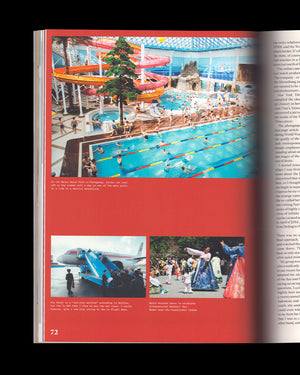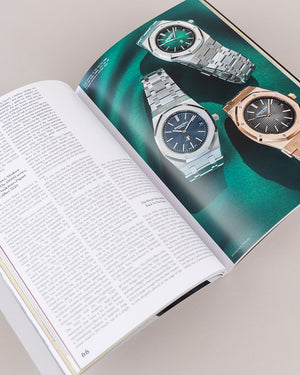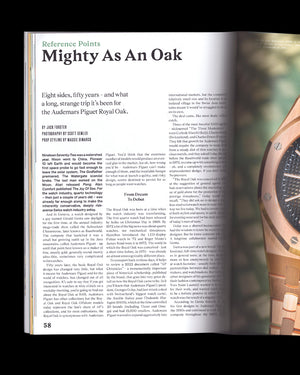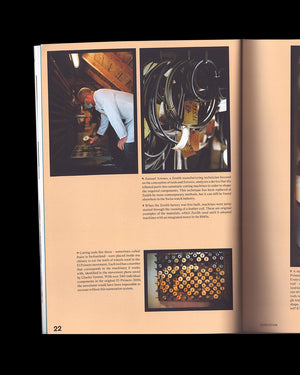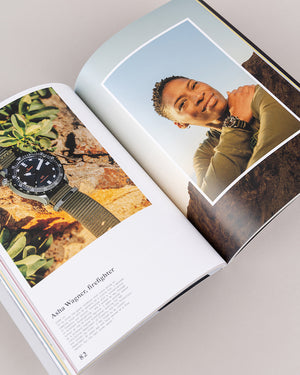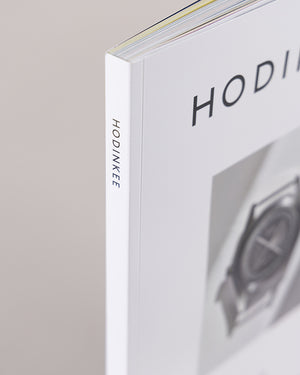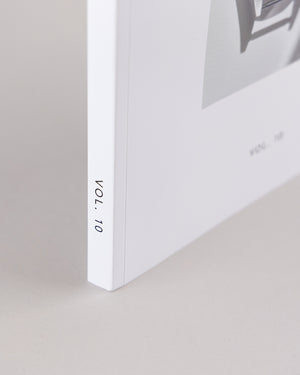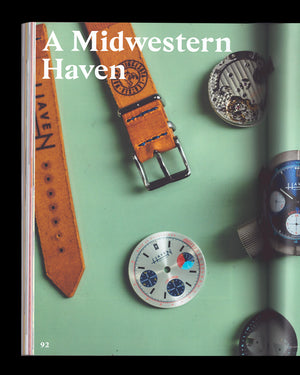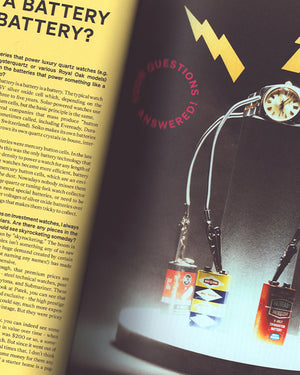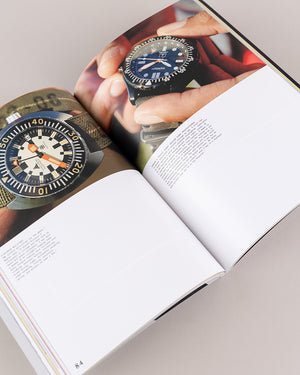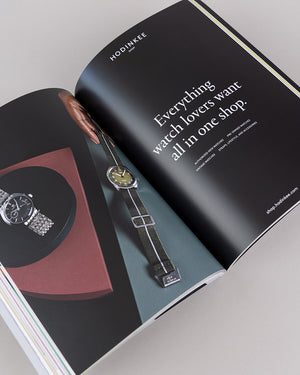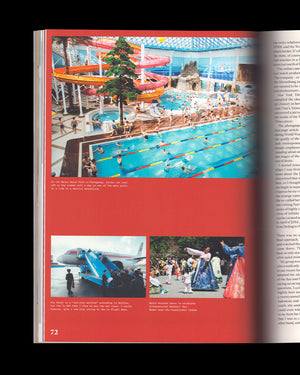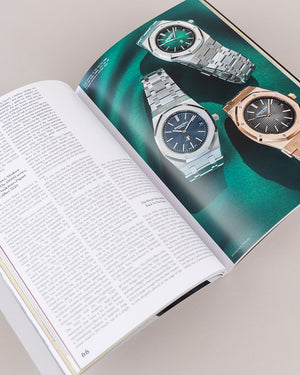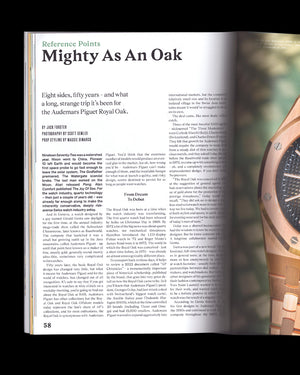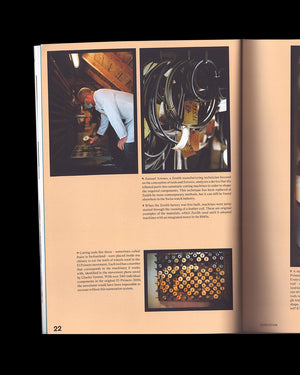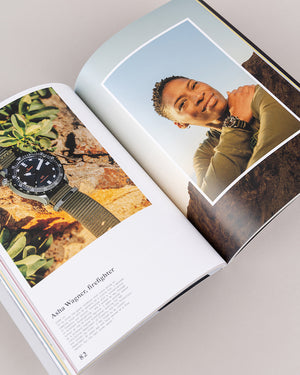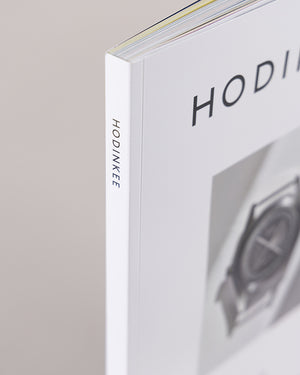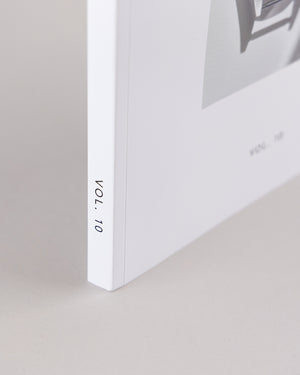 HODINKEE Magazine, Vol. 10
The inimitable magazine on watch culture and collecting, with a completely new look and redesign from Varyer.
"We may be getting older but we're keeping our finger on the pulse of the industry with a profile of one of the brightest stars of independent watchmaking, Rexhep Rexhepi of Akrivia, and a roundup of 10 "New Kids" in the watch world. We head to California to explore watches in the outdoors, before taking a look inside the famous Zenith Attic – yes, that attic – where the El Primero was saved for posterity. Then we tasked 10 photographers from around the world with capturing the essence of one cool watch. "

Back for its 10th volume, highlights include—

Reference Points article by Jack Forster on the Audemars Piguet Royal Oak
Industry veteran Joe Thompson recalls the time he asked Nick Hayek Sr. about the Marie Antoinette watch, the legendary No. 160, the most complicated watch Breguet ever made
Watches in the Wild host Cole Pennington's story about a mysterious timepiece he bought after visiting North Korea.
And so much more. Cover to cover, the HODINKEE Magazine, Vol. 10 has something for everyone, from longtime watch aficionados to those who are just discovering the hobby.